Top Tips for Finding Your Dream Home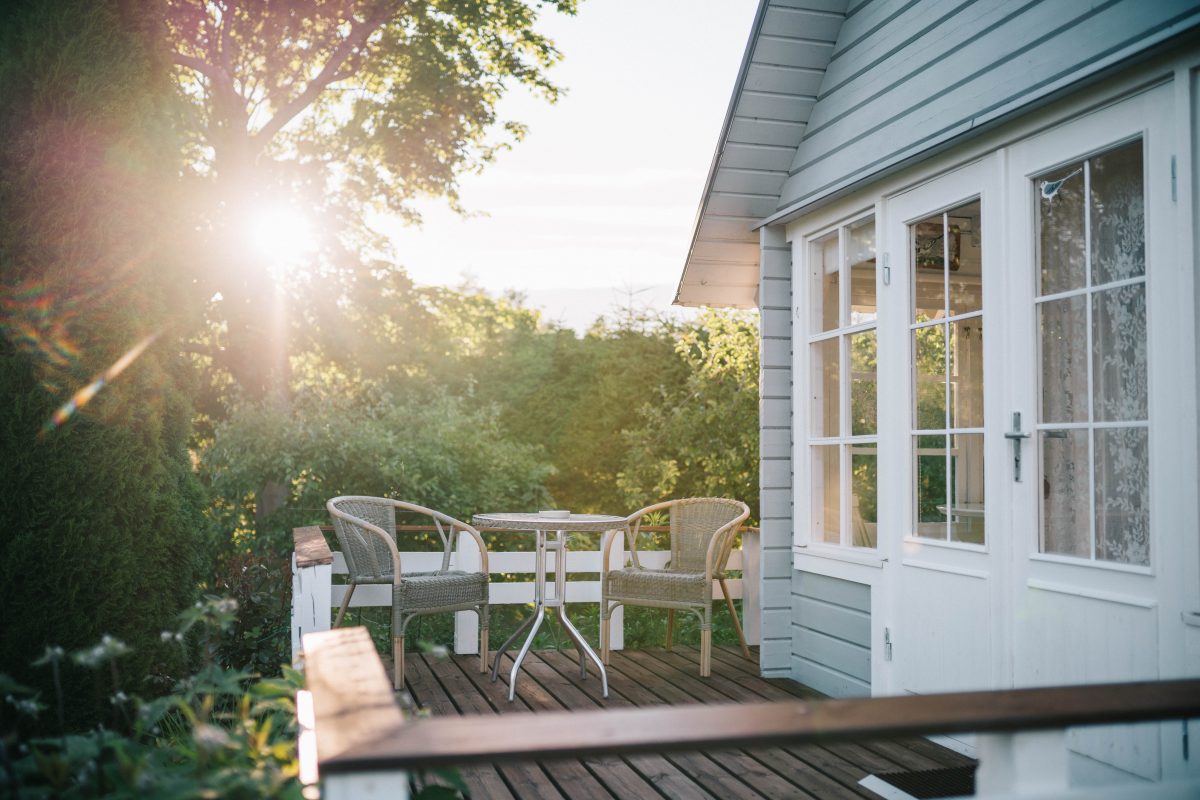 Finding Your Dream Home
Finding your dream home is part of the quintessential American dream in homeownership. On the other hand, the house-hunting process can be daunting. Let's narrow down the top tips for when you're in the search for the perfect home.
Find Your Style
No matter how much you love craftsman homes or sleek modern kitchens in higher-end apartments, you'll be happy if you consider what type of home best suits your lifestyle. Sit down and think about what kind of house is right for you before diving headfirst into everything.
Do Your Homework
Although you may know you want to live in an uptown, downtown, or rural area, neighborhoods, and areas within the same city can vary greatly. To find your perfect fit, start by doing some research. Look at the restaurants in the area to check out your options for late-night delivery. Taking a weekend to drive or walk around several regions will give you a better sense of where you may end up living one day.
Know Your Finances
While homebuyers can feel overwhelmed with this process, it doesn't have to be. You'll be able to get things done more smoothly if you sort out your finances first. Find out where you stand with your credit report and score (and how you can improve by fixing errors or paying your bills on time). Make sure you estimate how much you have available for the down payment and the closing costs.
Stay on Budget
You will begin looking for homes at the far end of your price range when you're pre-approved and know what you'll qualify for, but that isn't always a good idea. The feeling of falling in love with your new home can quickly turn if you take out a bigger mortgage than you can afford. Instead, budget your finances and stick to a budget that will allow you to enjoy your new home comfortably.
Plan for the Future
Consider what works best for you both now – and in the future – before starting your search for a home. The house must grow with you for it to be your ideal home. If you plan to have kids, you will need more room. If you start working remotely, you will need a home office. Don't buy more houses than you can afford, but be sure to give yourself some room to grow.
Stay Flexible
You may have a detailed list of criteria in mind when house hunting. While that can be a good thing, you also might surprise yourself during your search with things you would have never had on a house wish list. You don't want to fixate on certain features and overlook an otherwise perfect house. Stay flexible and be open to compromise; your dream home will find you.
Secure a Real Estate Agent You Can Trust
Your most significant homeownership decisions shouldn't be by anyone else. When buying or selling a home, the decision matters greatly. It's essential to have an agent focused on helping you achieve the best possible financial and personal outcomes.
My goal is to help make your dream a reality and remove all the stress of purchasing or selling your home. Whether you are buying new construction, an existing home, or just an open space for future enjoyment, let me help you walk into your new life!