Top Mistakes to Avoid as First-Time Home Buyers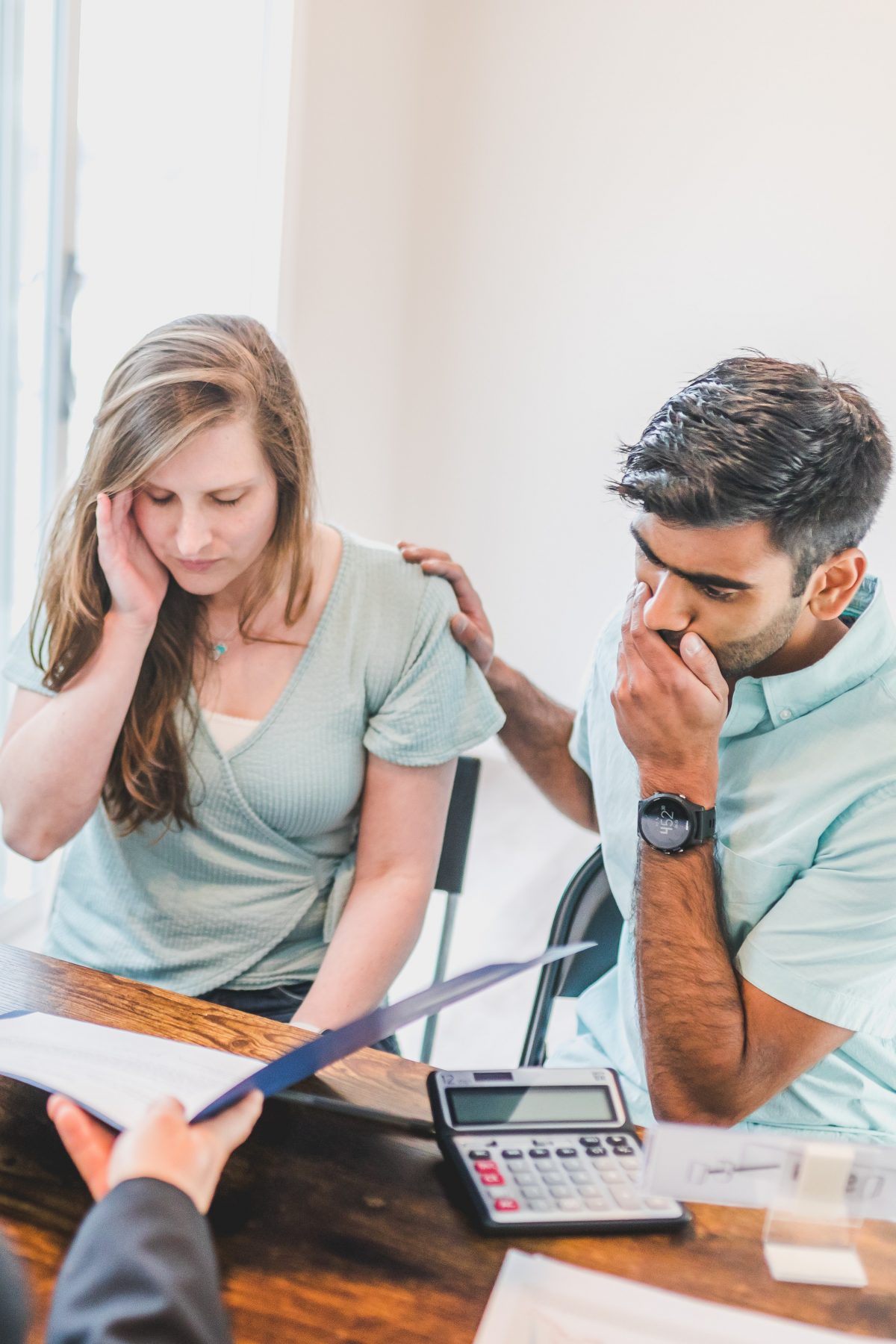 First-Time Home Buyers
Top Mistakes to Avoid as First-Time Home Buyers can be a daunting title. Buying your new home is a big decision. It is one of the significant investments of your life. Hence, you must be mindful of your decision. Especially if you're a first-time homebuyer, you mustn't sweep away at the moment and make hasty decisions that result in buyer's remorse later. With many excellent properties in the market, you are susceptible to making mistakes while buying your properties. 
In this blog, we have prepared a list of common mistakes first-time homebuyers make so that you can know what to do instead. Here are some pitfalls that you will encounter!
What can go wrong in the home buying process?
Making a rash decision
For many first-time homebuyers buying a perfect property at a fantastic price is like finding a needle in a haystack. So, they make hasty decisions and rush into purchasing properties without looking into various factors such as location, building structure, and amenities. Beware! It's essential to be patient and understand what your requirements are before you start looking for your dream home. When you feel that you have found the best deal ever made, it's okay to look into all aspects of buying and selling and earn another critical investment in your life.
Getting just one rate quote
If you feel your property's value is below the market value, make sure to ask for multiple quotes from real estate agents and brokers. If you get a better deal than an agent suggests, then it's okay to go with it. The trick is researching and asking enough questions regarding rates and taxes before you finalize anything.
Every seller quotes a price according to their requirements, so if you find something too good to be true, then the chances are that there is some fraud involved or something fishy going on in the background. So, consider all factors such as location, building structure, and amenities before finalizing any deal.
Every seller must follow the legal formalities necessary for selling a property.
Not hiring a real estate agent
One of the most common home-buying mistakes is not hiring a real estate agent. Buying a house by yourself is also another mistake that new home buyers make now and then. You need an agent to guide you through the process and help you close a deal without any complications. Going solo will only make things complicated for you, especially if your offer gets rejected or, even worse, gets ignored!
If it's too expensive, keep looking for alternatives because properties worth exploring are out there, and real estate services can help you get the best deal.
Overlooking legal formalities
One major first-time home-buying mistake to avoid is overlooking the legal. You might be so excited to finally buy your first home that you'll forget about legal formalities. You can even pay a down payment before the final sale is closed but make sure it's not more than 10% of the house price. Packing up and moving won't be good for your credit score if the sale falls through after all, plus you will lose all your money spent on moving and those from your down payment.
Title insurance is an exception because it covers any property title risk, such as past-due taxes or outstanding liens against a property. It should only cost anywhere from 0.2-0.5% of the value of a given house.
Underestimating the costs of homeownership
You're all set to buy the property but have you considered the other expenses that tag along? When you buy a house, other minor incidents require regular home maintenance. Tighten your belts because these costs can add up quickly if not budgeted! Everything will add to your monthly expenditure, from gas and electricity bills to something that might seem insignificant as your pool or garden maintenance.
Not buying enough home insurance
This common mistake has even led homeowners to sue their real estate agents when disaster strikes, claiming the agent did not advise them to purchase extra home coverage. Given how expensive repairs tend to be, you would do well by buying at least 10 percent more than your home's original purchase price.
Not understanding the closing costs involved in buying a home
When considering which house to buy, the "closing cost" is often considered one of the highest. However, this is only true if the seller and buyer agree on "closing cost," which can include prepaid items such as taxes and interest for a designated period.
Do research beforehand to reduce any surprises by becoming familiar with common home-buying mistakes made in real estate transactions. The study will also help give sellers better negotiating terms since there is less chance of something going wrong. Never forget that this transaction could cost or save you large sums of money in the long run, so take care when making decisions!