Focus On Exactly What You're Looking For
Location: How will the location of schools, shops and transportation affect your choice of neighborhoods?
Personal tastes: How large a home do you need? What style of architecture do you prefer? On what kind of lot?
Budget: How much home is wise for you to own.
When you're ready buy a home in Colorado, the first thing you should do is focus on exactly what you're looking for. Establishing your priorities in these three areas is a start: There is also the question of whether or not to buy a new home. New homes tend to have more spacious living and family rooms, and they're generally easier to maintain. Taxes may be lower in the older homes, as well as having larger lot sizes.
Many people are charmed by the character of an older home, but deterred by potential maintenance costs.
If you're thinking of buying a new construction home, there are other matters to take into account. How long is it going to take to build, the money you can spend at the design center, and making sure that the loan officer has all the needed paperwork to get you into your new home.
Once you have a sense of what you want in a home, contact me to help you find neighborhoods and properties that appeal to you. Provide as many details as possible about what you have in mind. This will help me determine which properties you should see. I will put you on what we Realtors call a property drip, which means as soon as the house in put on the market through the local MLS (multiple listing system) you will be notified via an email.
Buy a Home Colorado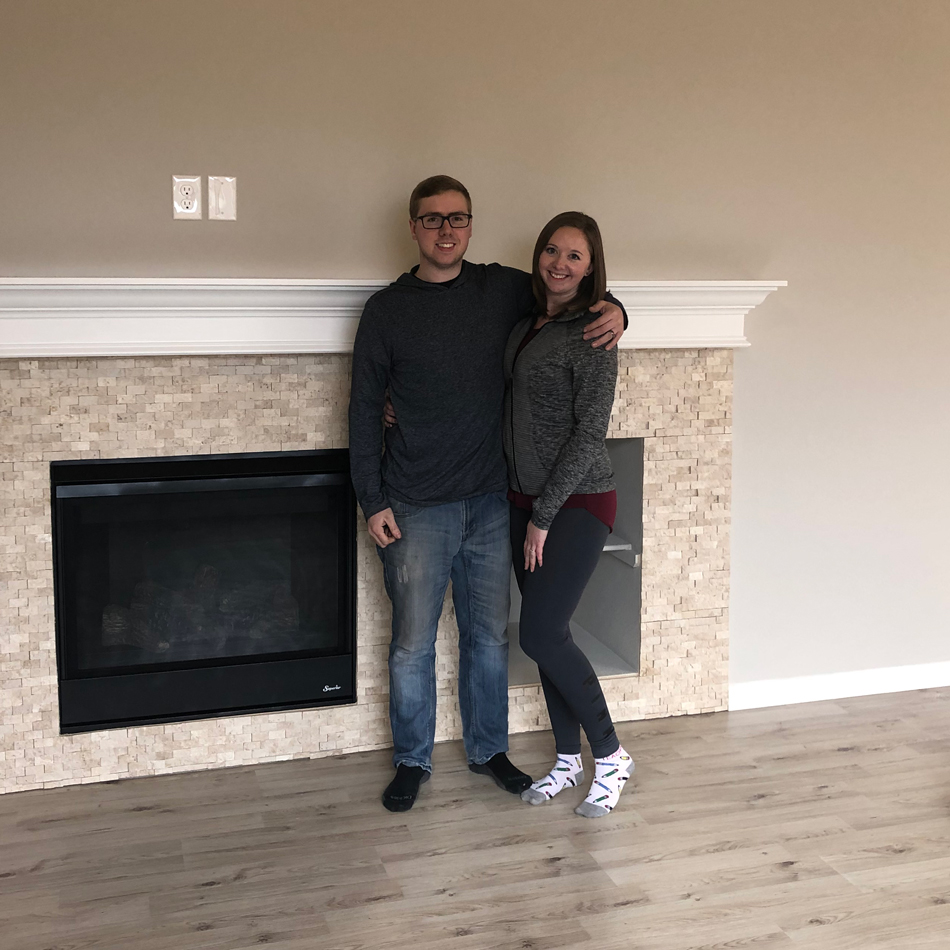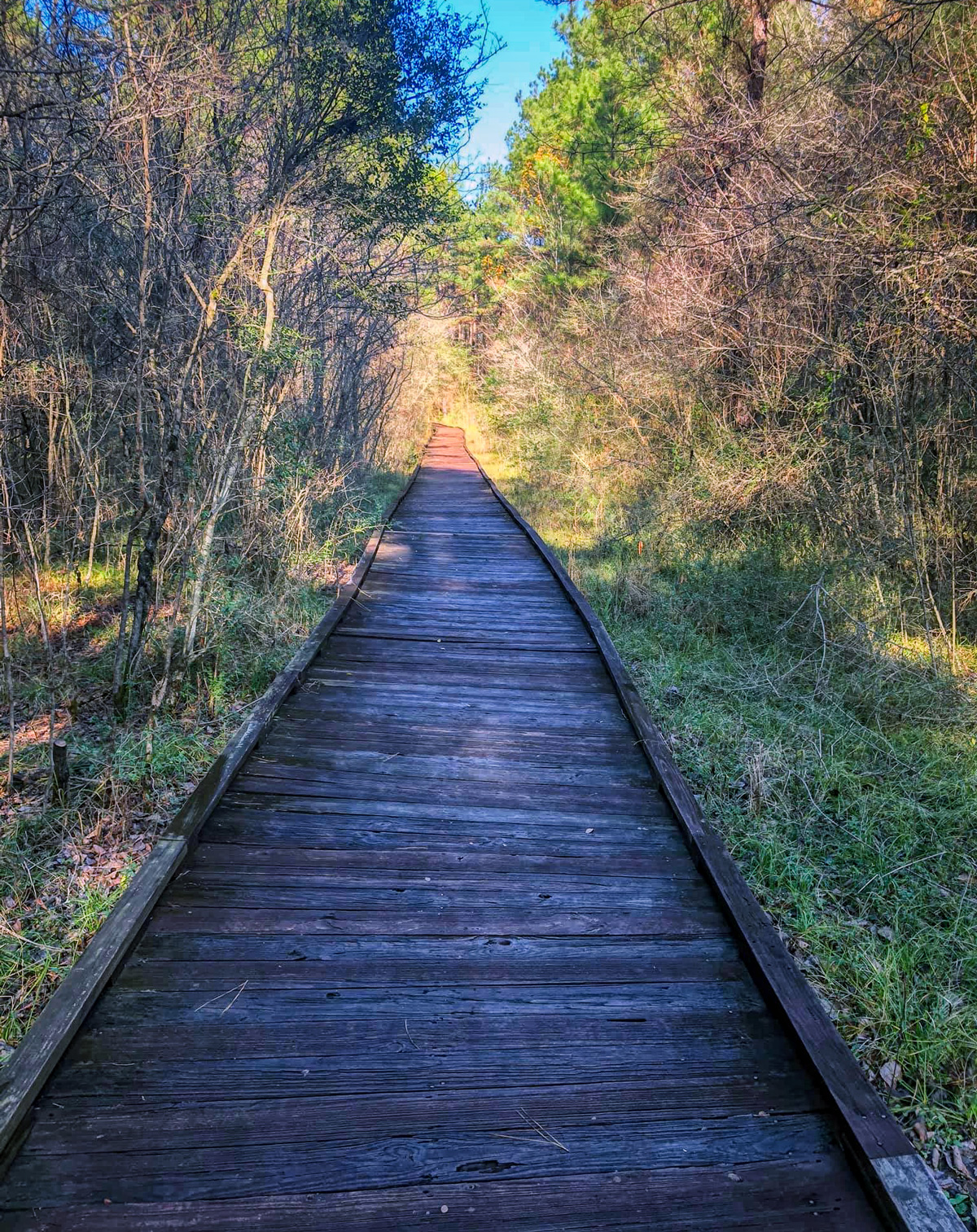 Let's Go Look for Your Home
Looking for Homes: When we go out to look at homes, I suggest bringing the following items along
Buy a Home
Colorado is a unique real estate location that I can't wait to share with you.
a. Notebook and pen for note-taking
b. Flashlight for seeing enclosed areas
c. Tape measure for checking room sizes, clearance, etc.
d. Camera/phone to help you remember details about the home
When we arrive to the property, I will give you detailed information and the public records of each property we visit. When inside try to keep all negative comments until we can talk about it outside the home or over coffee. Remember someone lives here and they could be listening to everything you say!!! That said, don't be afraid to snoop around a little. You will want to find out as much as possible. Sellers understand that because their home is on the market, it will be looked over pretty thoroughly.
Don't hesitate to ask any questions you may have – no question is a dumb one! especially if you have never owned a home! Pay particular attention to areas that could become problematic, such as additions, defects and areas that have been repaired. As a potential buyer, you have the right to know.
If you want to go back to a home for another look, let me know and I will book another showing!
Know Your Reason
People buy homes for many reasons: to be closer to their jobs, get extra space for a growing family, downsize, or other lifestyle changes.
With your own reasons in mind, consider the following questions:
a. Is there enough room for you now and in the near future?
b. Is the home's floor plan right for your family?
c. Is there enough storage space?
d. Will you have to replace the appliances?
e. Is the yard the right size for you?
f. Are there enough bathrooms?
g. How much maintenance or upgrading will you need to do right away or later?
h. Will your furniture work in this home?
Buy a Home Colorado
There is no set number of homes you should look at before you decide to make an offer on one. The perfect home may be waiting for you on your first visit. If it isn't, the house-hunting process will help you get a feel for the homes in the communities that you are looking at.
After you find the home of your dreams, then the real work starts!
Stay tuned for more info!!!