Best Things To Do In Colorado During Fall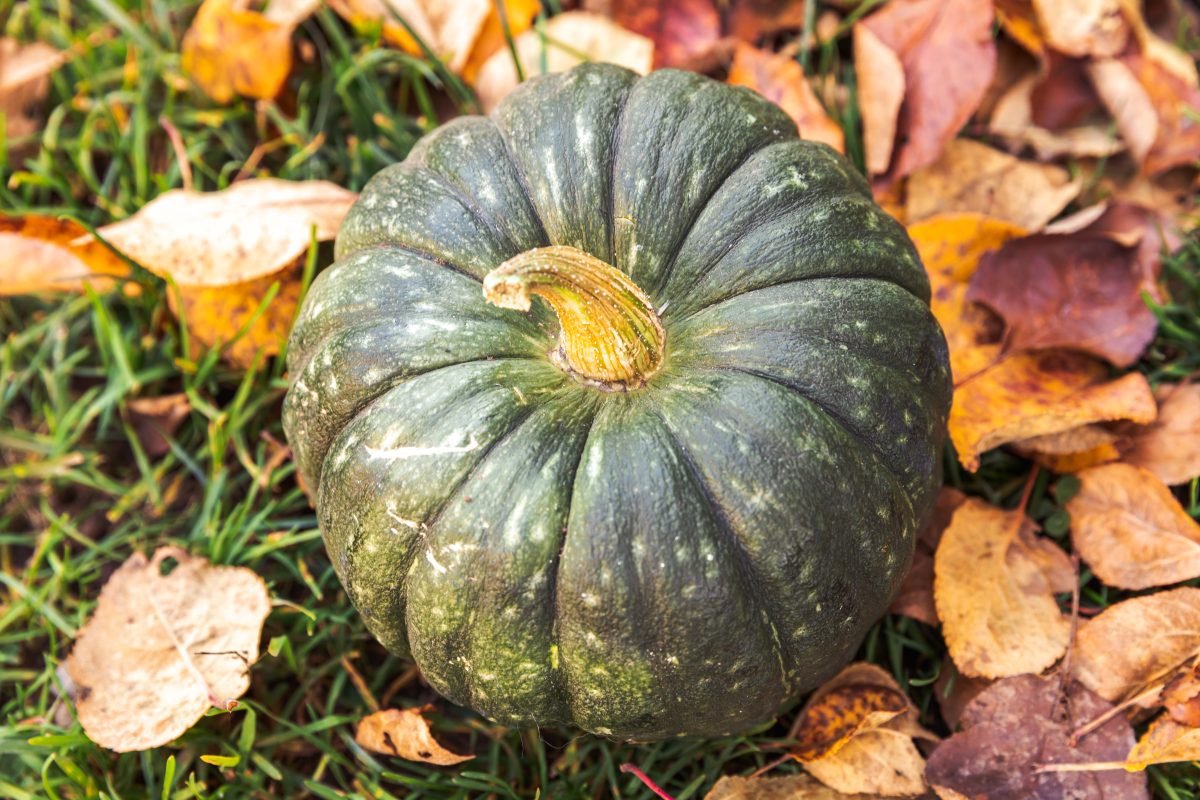 You will find some of the best things to do in Colorado during fall. Colorado has some of the most beautiful landscapes for viewing the changing of the leaves. There are a variety of different activities that are so much better during the fall season. One of the most significant changes is the weather. Fall weather in Colorado is a truly comforting place and makes for relaxed and reliable nights. We will discuss some of the best activities to check out this fall!
Colorado During Fall: Scenic Drive
Colorado in fall is a beautiful place, even more so up in the mountains with all the trees changing colors. A scenic ride up the mountain's winding roads is a relaxing fall activity. There are plenty of roads that will take you deep into the heart of the woods, where you can take in all the natural beauty of Colorado. While you are up in the mountains, driving to or through one of the national parks is also a great fall activity.
Colorado has some great routes to choose from if you want to cruise up to the mountains. Make sure you have your journey planned out and some time set aside. Most of the time, these roads can be busy and may take a while. Overall, it's a great activity for fall and to see the splendor of Colorado.
Colorado During Fall: Oktoberfest
Oktoberfest is a tradition beloved by many and is truly a delight here in Colorado. Oktoberfest is a festival originally held in Munich that involves beer drinking, music, games, and food. Denver's Oktoberfest is an entertaining event that people of all ages can enjoy. Denver holds a more family-friendly version of the formal event; there are even events and games for kids. The weather will be nice this fall and allow you and all your friends to stay out later and enjoy Colorado's Oktoberfest.
Oktoberfest can seem intimidating or uninteresting for someone who does not drink beer, but there is much more to it. There are many food vendors and carnival-like games to enjoy and take in that fall weather.
Colorado During Fall: Hot Springs
The hot springs are a major Colorado attraction with tons of visitors each year, but during the fall, there is something extra special about them. Visiting the hot springs during the fall is an excellent activity for everyone and can be a pleasant and relaxing weekend trip. Enjoying the crisp fall air and soaking yourself in the sulfur hot springs is one of the most enjoyable experiences you can get here in Colorado.
Fall Festivals And Pumpkin Patches
A staple of fall in any state is going out and picking pumpkins and enjoying those fall festivals. Here in Colorado, there is no shortage of festivals and pumpkin patches. You can enjoy the pleasure of finding that perfect pumpkin at a variety of different pumpkin patches located in almost every city here in Colorado. On top of the pumpkin patches, you can find tons of corn mazes and fall-themed festivals to enjoy. Colorado goes all out when it comes to fall and enjoying the cool and calm weather.
Colorado is an excellent place for all you fall enthusiasts. The whole state gathers together, and every town and city holds its version of a fall festival. You can enjoy food, drinks, and games at all these festivals. 
Colorado is beautiful all year round, but fall is extraordinary and enjoyable. Let me help you find your spot in Colorado to land so you can enjoy it all year round!
If you are new to the area or looking to upgrade your home, please get in touch with me and allow me to help you with your search.