Best Places in Colorado to Invest in Property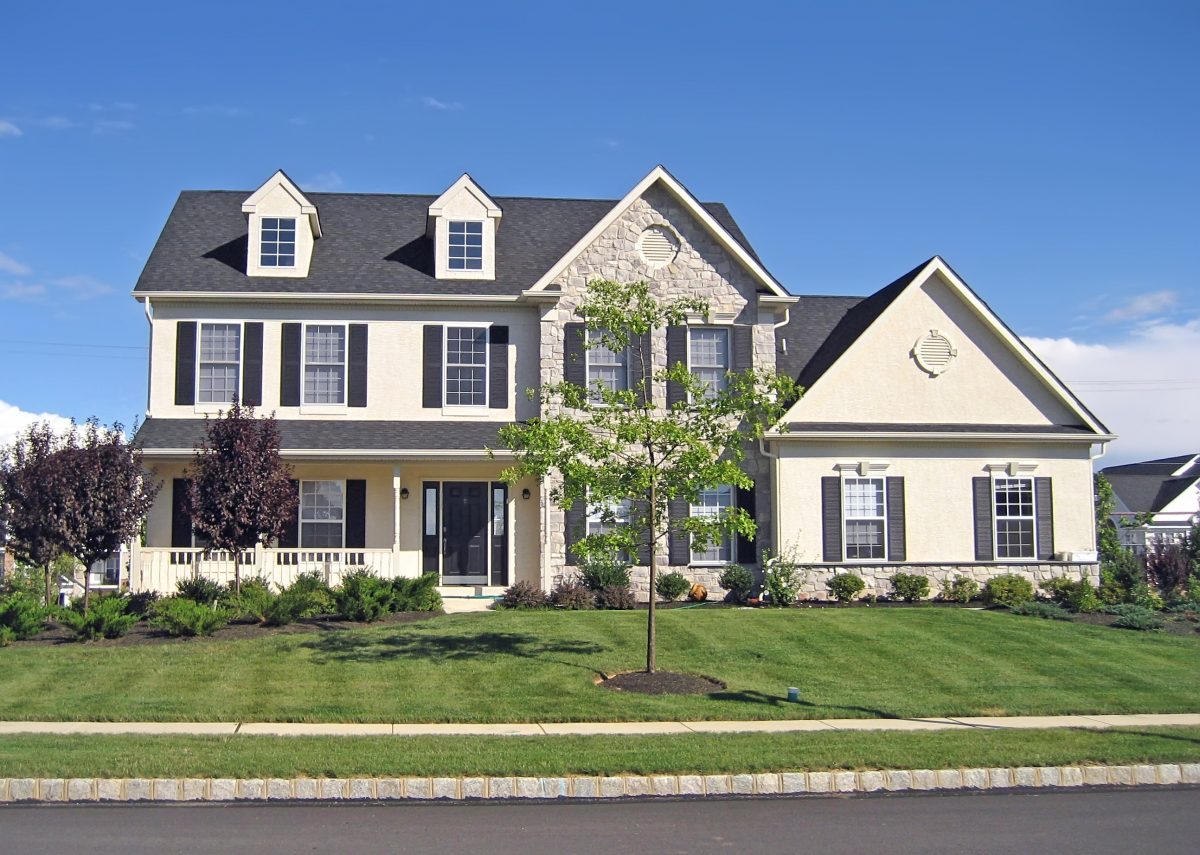 Best Places in Colorado to Invest
We will discuss the best places in Colorado to invest in property. Renting out properties has become one of the best ways for investors to earn extra cash. Investment properties in Colorado charge a lot for rent each month. I will help you make your investment back dramatically faster than if you lived there.
Is buying property in Colorado a good investment?
If you're looking to invest in a property with the intent of renting it out for profit, this list will be handy for you. We'll look at the best places in Colorado to invest in properties that are best for real estate investment. Make sure you go through this guide. It will help you choose a suitable locality for your property investment.
Southmoor Park, Colorado
This small town only has about 2,000 residents, according to the census of 2010. It's also close to Denver and plenty of other significant cities like Aurora and Littleton, giving the rental property. It would be best to put these on your list of places to consider.
East, Boulder, Colorado
East Boulder is a subsection of the city of Boulder that offers investment properties at a low cost; this means higher profits. If you're looking to invest in real estate and want to take advantage of lower costs while still living close enough to enjoy what Boulder offers, then this place will suit your needs perfectly.
South, Thornton, Colorado
South Thornton is a small neighborhood of about 2 square miles filled with investment properties; any investor looking to take advantage of the booming housing market in this section of Colorado should check out South Thornton before investing.
Evans, Colorado
This suburb of Denver only has about 11,000 residents and is growing at a pace of almost 5% per year; investment properties in Evans will make you a lot of money. It's very close to downtown Denver and all the amenities that come with living in one of the biggest cities in America, but at a much lower cost and with more opportunities to make money.
Westminster, Colorado
This suburb of Denver is investment properties; the city of Westminster is growing at an incredible rate, and investment properties will be prevalent because of it. Also, this area has a great deal of income diversity, with people from all over the socioeconomic spectrum, which is fantastic for investment properties.
Fort Collins, Colorado
If you want to buy a home in Colorado, Fort Collins is one of the most popular investment locations. It has an average household income that's pretty close to the national average, and this coupled with its proximity to Denver, makes it a very desirable investment location for renters.
Parker, Colorado
This small town is only about 15 miles from downtown Denver and is growing steadily; investment properties in Parker will be a sound investment for years to come.
Broomfield, Colorado
This suburb of Denver is booming with investment properties. Making it one of the best places to invest in real estate in Colorado, and returns on investment from a rental property in this town will be very high due to its high-income levels and proximity to downtown Denver.
Suppose you're looking to invest in a property with a high likelihood of a positive return on investment. In that case, these are some of the best options for real estate investments in Colorado. These small towns have growing populations and lots of investment opportunities that will allow you to put your investment to work for you. And, if you want to live in Colorado but don't want to invest in property where you live, these towns are still great options with plenty of investment opportunities available.
If you're confused or need more help in choosing the right area to invest or you need assistance in finding an income property in Colorado. Get in touch with our Colorado and us real estate agents, or use the Colorado Real Estate Map Search to find your dream property.