Colorado Real Estate Map Search
How to Use the Colorado Real Estate Map Search
The Colorado Real Estate Search by map is a convenient and fast tool I provide to help you and my clients easily view currently available properties in the Northern Colorado area. You can filter the Real Estate map search by several categories, such as schools, subdivisions, price, square footage, HOA fees, and more. By narrowing down your parameters on your house hunt through the Real Estate map search, you can pick and choose which properties best fit your needs, whatever they may be.
Use the Colorado Real Estate Map Search below to discover the property you've been waiting for.
IRES LLC
Property Info & Showing Request
Contact Info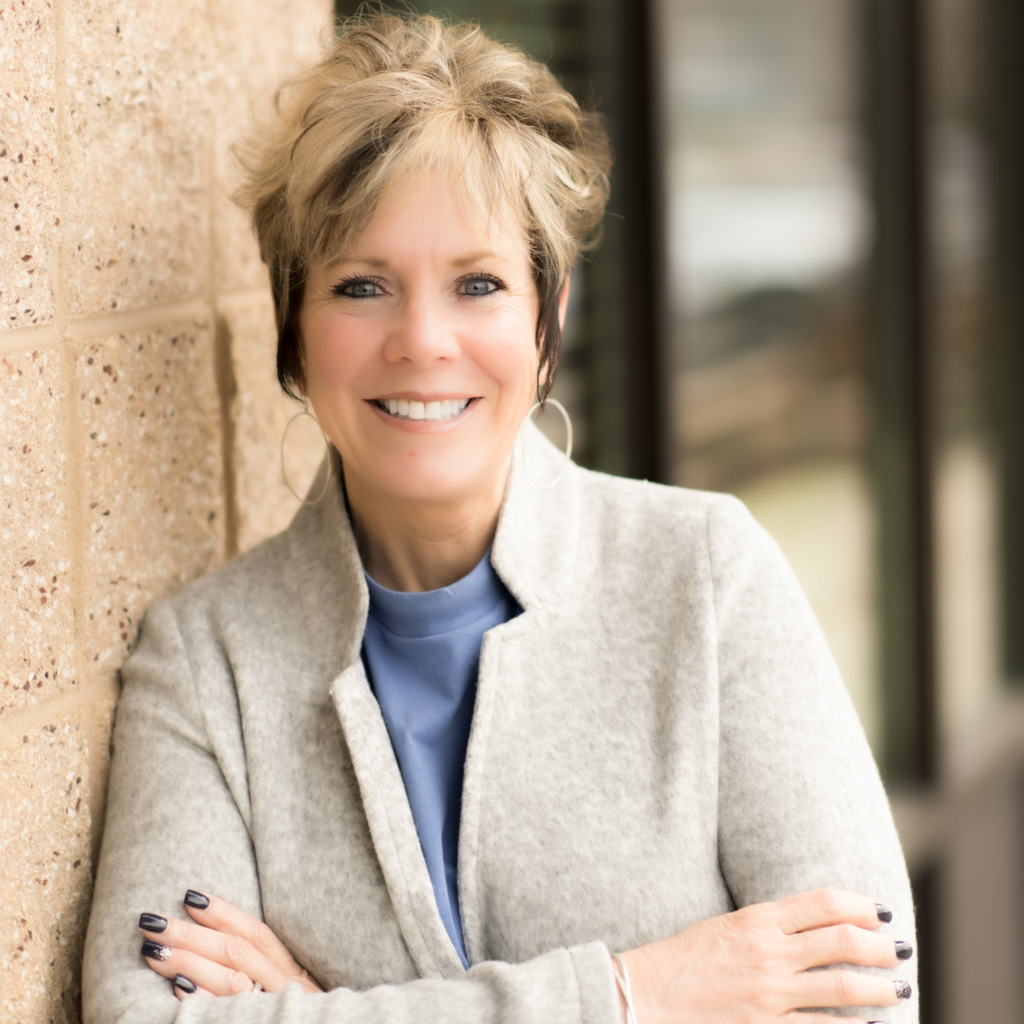 Raines Properties
Office:
600 S Airport Rd Ste J
Longmont, CO 80503
Phone: (720) 334-5337
Request Property Listing Info from Marie
I provide a Colorado Real Estate Map search as a convenience to my clients and local community. Please contact me if you have any questions or would like more info on any properties you find in the search.
If there is any other info you need, I will be happy to get it for you. See a property you like? Let me know and I'm on it. There is nothing that I enjoy more than changing peoples lives. I can help you achieve your real estate goals whatever they may be. We can get started on this journey today.