Longmont Colorado Real Estate Agent; Marie Raines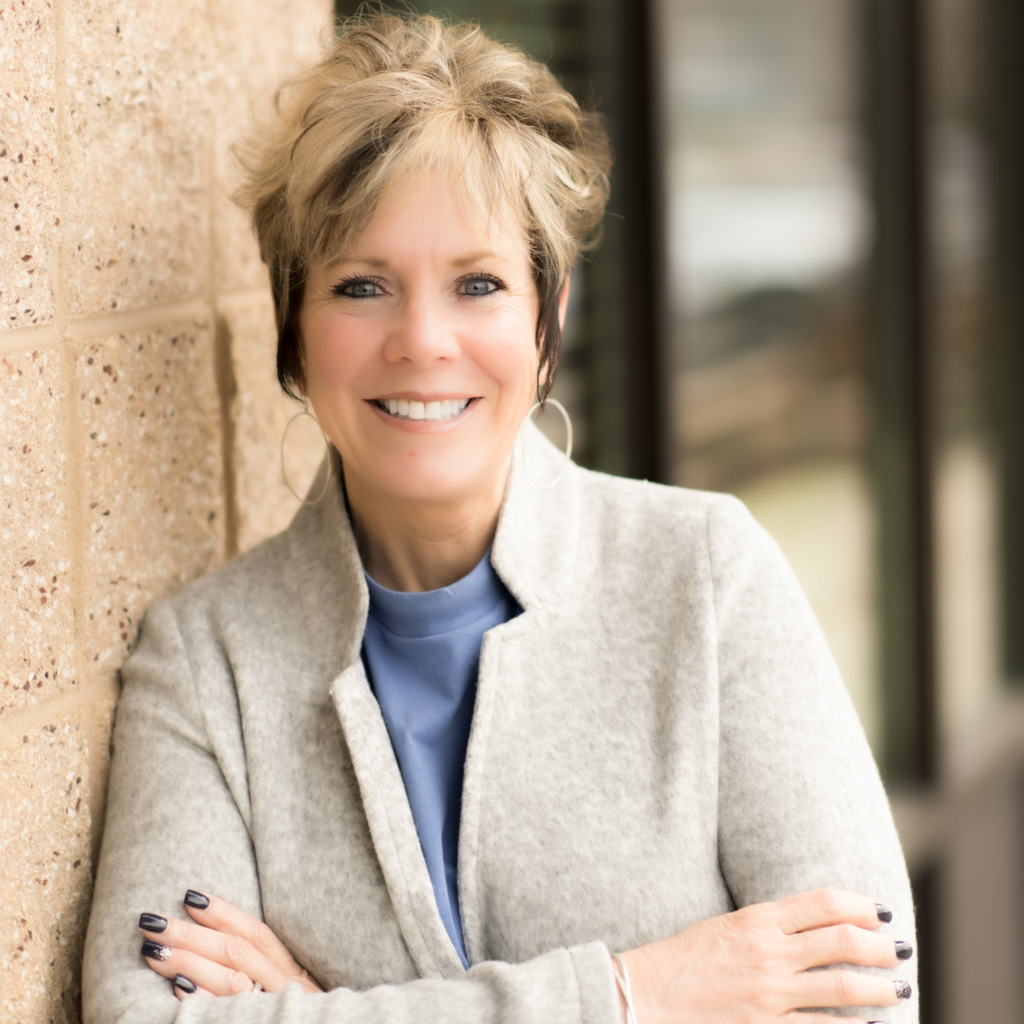 You are the reason I'm afforded the opportunity to do what I love – change lives – and you are my focus.
Welcome to Raines Properties – the best way to buy and sell Northern Colorado Real Estate. If you are a seller or a buyer looking for a new home, or an investment, then you have come to the right place. I will be able to guide you through the process of either buying or selling Real Estate. Situated in Longmont, CO, I have built a strong reputation in both property sales and buying throughout the Northern Colorado and all surrounding areas. With years of experience assisting my clients, I know how to find the best properties and negotiate the top deals.
At Raines Properties, not only will you be provided with a friendly welcome, you will enjoy a service based on integrity and a strong ethical ethos. I pride myself on high-quality Real Estate services delivered through trust, hard work, and dedication. This is the foundation in everything I do and is what gives my clients the assurance to work with me. I welcome and treat everyone individually, offering bespoke advice, which in turn builds long-term relationships and helps my clients make better property decisions. I deliver the best Real Estate services in Colorado because you deserve no less. Let me be your Longmont Realtor.
Whether you are looking to sell or buy a property anywhere in Northern Colorado, please get in touch to find out how I can help.
Longmont Colorado Real Estate FAQ
What Does a Real Estate Agent Do?
To get the best result in a Real Estate transaction, you need to work with the best Real Estate agent in Longmont. I can be that for you. Buying and selling a home can be a daunting process, and that is where I can step in as a Real Estate agent in Longmont. From negotiations to securing loans to marketing your home, Raines Properties does it all.
How Important is it to Hire a Real Estate Agent in Longmont?
Whether you're buying or selling a home in Colorado, Longmont Real Estate agent, Marie Raines, can raise your odds of getting the price you want. It is important to hire a Longmont Colorado Real Estate agent to make the home buying and selling process easier, painless, and more rewarding.
When is the Right Time to Hire a Real Estate Agent in Longmont?
The right time to hire a Longmont realtor is all dependent on the state of the Longmont Colorado Real Estate market, but it's good to contact Marie as soon as you start thinking of buying or selling in the area. No matter your timeline, be it three months or nine months before wanting to move, Raines Properties can step in and help.
Recent Client Feedback
"As first-time home buyers, my wife and I could not have asked for a better Realtor than Marie. She was a great source of information about the home buying process, helped us avoid an absolute money pit, and guided us to a house that had every quality we asked for and more. Marie was wonderful at giving context to new information throughout the process and does her best to smooth the path that leads to your new home. Huge thank you to Marie for her awesome work!"
"Working with Marie was such a pleasure. She is extremely knowledgeable on all aspects of both selling and purchasing a home. She referred me to quality inspectors, a home loan company as well as a wonderful insurance agent. I am extremely satisfied with Marie and would highly recommend her to anyone selling or purchasing a home. She will work very hard to make your home selling/purchase experience successful."
"Buying a home in Colorado is tough. With Marie Raines as your realtor, however, it couldn't be easier. Despite having a small budget and a very tight time frame Marie worked tirelessly to find me a house I am proud to call home. If you or anyone you know are preparing to begin the home buying journey Marie is the best guide in Colorado. She will be by your side every step of the way. I can't recommend her highly enough."