Best Things To Do To Your Home Before Listing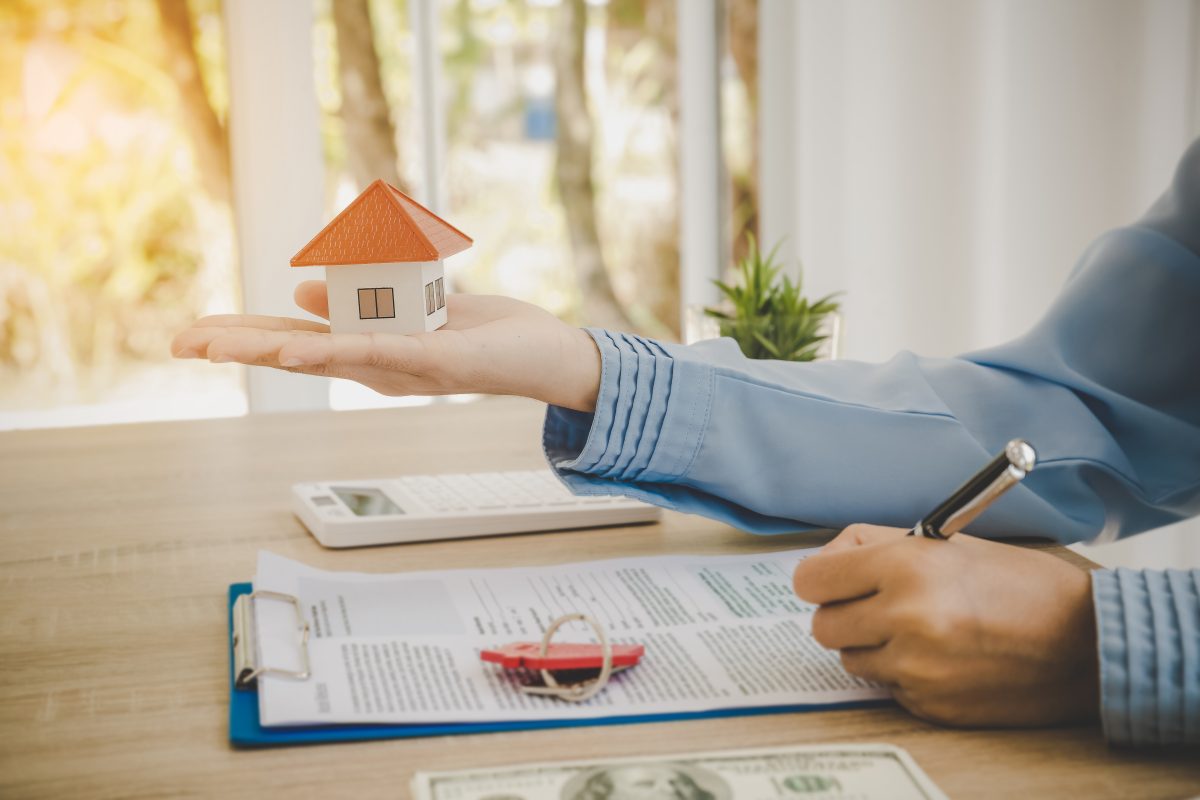 When selling your home, you need to know the best things to do to your home before listing. It can seem like an impossible task to get your house sold, but the list below will help you get started. Information is power when talking about the real estate game, and nobody has more information than a quality real estate agent. The best place to start is following the steps on this list to get a head start. We will discuss some of the most important things you need to get done before listing your home.
Best Things To Do To Your Home Before Listing: Clear Out The House
One of the essential steps to getting your home ready for listing is clearing all the clutter and items around your house. It is crucial to portray a clean and organized home when people view your home. People like to imagine themselves in a house when they consider it, and it is not ideal to live in a cluttered place. It can be a challenging job to declutter your home, but it is something that needs to be done to make sure your house gets the attention it deserves. If you feel this can be a tedious task, then it is best to give yourself ample time by starting a few months before you plan to list your home.
Here are some tips to help you get started:
Clear Countertops
Shred Or Store Mail
Small Appliances
Remove Toiletries From Sight
Go Through Drawers
Clean Refrigerators And Pantry
Clean Closets And Storage
Best Things To Do To Your Home Before Listing: Deep Clean The Whole House
Deep cleaning the entire house, including spots you may think no one will see, can improve the chances of your home getting sold. Starting with a weekend deep clean and getting the entire house spotless is a great start. After the deep cleaning, you get into the routine of regularly cleaning and maintaining your deep clean status. It would help if you got that routine going, so you don't have to spend more cleaning your house. When people come into a well-maintained home, it raises their interest, and they have an easier time falling in love with the home.
Best Things To Do To Your Home Before Listing: Home Maintenance
Performing the standard homeowner's maintenance before selling can drastically improve your chances of selling at the price you are aiming to get. Start by budgeting and getting things that need to be done to the house to ensure you have the time and the capital too. Start small by doing tasks you can accomplish at night or on the weekend, then start prioritizing the more significant tasks.
Here are some examples:
Service HVAC
Patching Holes
Replace Smoke Alarms
Replace Light Bulbs
Replace Faucets/Valves
Replace Appliances
Renovate Lawn/Grass
Hire The Right Real Estate Agent *Ahem*
Hiring the right real estate agent can be the lynchpin for the plan of selling your home at the right price. Hiring a knowledgeable real estate agent will give you quite an advantage over other sellers. One of the most significant advantages is that a quality real estate agent will then know the area inside and outside and be able to hit the ground running with your home. That agent will be able to give your insider information in the area of crucial data regarding your home. They will also be able to provide a personalized checklist.
You will need all the help you can get to sell your home efficiently. Let me help you hit the ground running and point in the right direction in selling your home!
If you are new to the area or looking to upgrade your home, please get in touch with me and allow me to help you with your search.