Best Places to Buy Rental Property in Colorado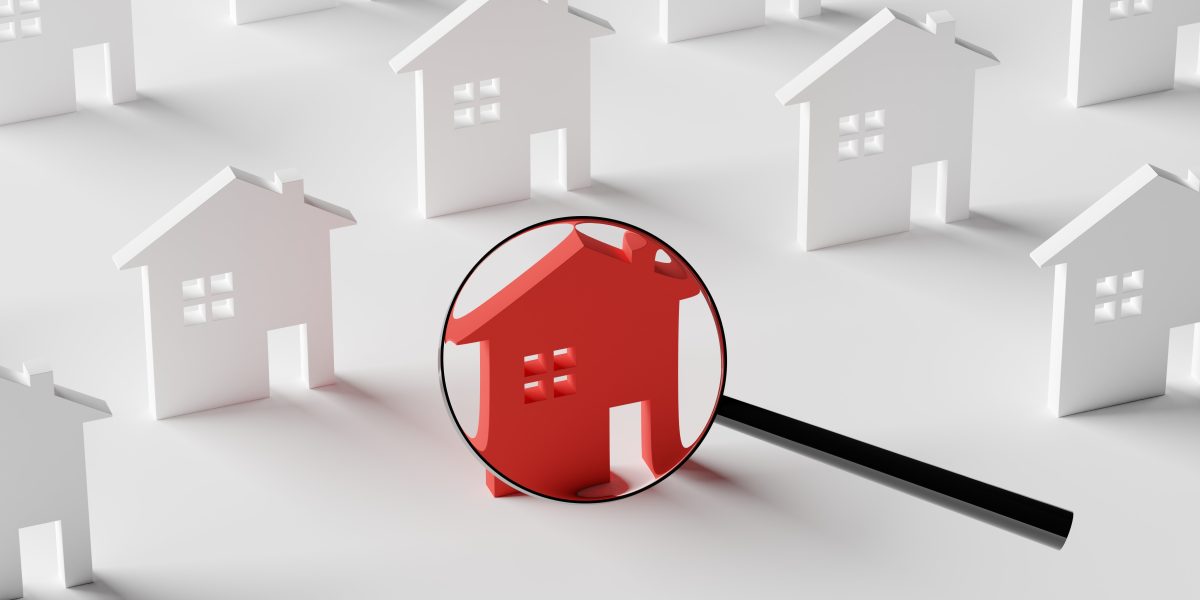 Finding the best places to buy a rental property in Colorado can be pretty daunting. Colorado is a growing market and has become an intimidating place to purchase real estate. The knowledge of where to buy and which cities should be avoided is coveted information in the real estate game. Today we will discuss some of the best cities to look for a new rental property in Colorado in 2022.
Rental Property: Denver
Denver is one of the best places to have a rental property right now. The market in Denver has only trended upwards, by 20% in some parts! Although the Denver market is very competitive right now, It is still worth trying to break into that market. Denver's ROI, Return on Investment, is exceedingly high compared to other Colorado markets.
As we have already discussed, one thing to keep in mind is that the Denver market is moving at an alarming rate. It would be advantageous to break into this market.
Rental Property: Colorado Springs
Colorado Springs is the second largest city in Colorado, located south of Denver. Colorado Spring's home values are lower than Denver's, but it is still an excellent market. Colorado Springs is a rapidly growing city like Denver, but with a lower home value, it is a more accessible market to get into the rental property game. Colorado Springs is a great vacation and tourist location, and this would also make an excellent spot for an Air BNB.
All in all, Colorado Springs is a great place to start looking for rental properties in Colorado. The market is not nearly as competitive as Denver's, but your ROI will still be high.
Rental Property: Fort Collins
Fort Collins is a smaller college town located in Northern Colorado. Fort Collins is a much smaller town compared to the last two cities we discussed. This fact can be deceiving, but the home value is higher than in Colorado Springs. Fort Collins is home to CSU, Colorado State University, and is a busy little town with lots to see and do. Fort Collins is an excellent market to look into if you want a more northern property. 
Fort Collins is a great small town and has a fantastic sense of community. Fort Collins is one of the more accessible markets in Northern Colorado. Compared to places like Loveland and Longmont, you will face less competition. 
Searching for the perfect spot for your rental property can be challenging in Colorado. Let me help you with my expert knowledge and love for all things Colorado.
If you are new to the area or looking to upgrade your home, please get in touch with me and allow me to help you with your search.