How to Find Affordable Homes in Longmont, CO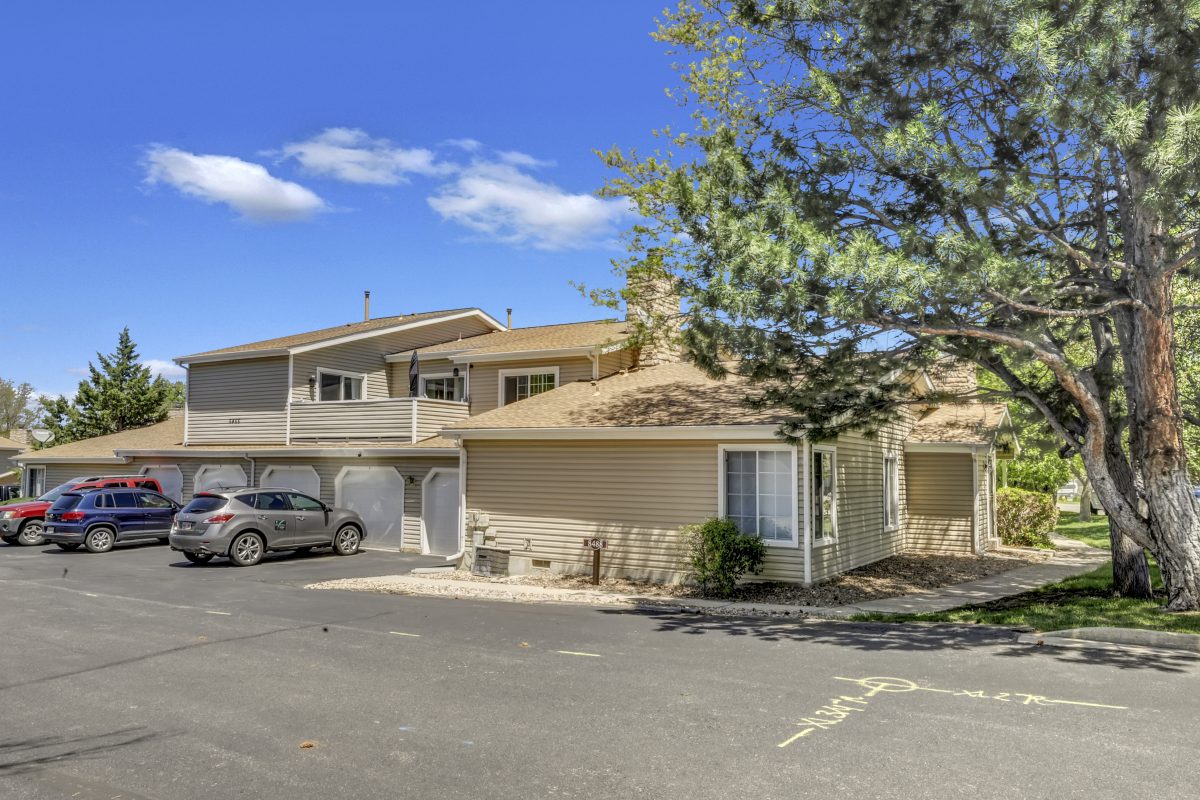 Affordable Homes in Longmont, CO
By utilizing the tips in this article, it will help you find affordable homes in Longmont, CO. Buying real estate is one of the most mindful decisions we make at least once in our life. You'll need to consider various aspects before buying a home, including your budget, family requirements, lifestyle, the safety of the neighborhood, and much more. Your budget is one of the major deciding factors before you close a deal. Figuring out how to find an affordable home that meets all your requirements can be a bit overwhelming. But the good news is that there are various ways in which you can find a space that doesn't burn a hole in your pocket and makes you happy.
In this blog, we will focus on finding cheap homes for sale in Longmont. This municipality is cultural attractions and scenic beauty. Even better, you'll find a range of housing options at a much lower rate than its other nearby areas. 
What is the best way to find cheap homes in Longmont, CO?
Rule out what you don't want
The number one tip for finding your ideal place within your budget is to exclude everything you don't want. For instance, if you want to move with your family, so a one-bedroom condo is something that doesn't fit in with your scenario. By determining your exact needs, you'll be able to exclude everything you don't want. It will leave you with filtered options to choose from, which will help you save a lot of time and make the buying process easier. 
Hire a good real estate agent
We're going to get a little cliche here. Just like you need a doctor to advise you on your medicines, you need a realtor to help you make the right decision when you want to buy a home in Colorado. A real estate agent will have the extensive market knowledge and strong networks. A real estate agent will help you understand points like similar houses in the neighborhood. At what price are they sold for, the impact specific amenities have on the home's value, the various mortgage rates available right now, and a lot of other technical aspects that play a massive role in deciding the final price of a property.  
Do your research
You don't want to rush into making any decisions. Take your time and explore other options in the neighborhood. It might seem a small task at first, but talking to the people who live in the area is also crucial as they can give you a first-hand feel of what it is like living there. A skilled realtor will ensure that you don't have to do much market research from your end, but it is good to know. 
Look for cheaper cities
.
When you look for homes in cheaper cities, you'll naturally find lower rates than in surrounding cities. It is easy to find affordable homes in Longmont, CO. Longmont is an ideal area if you're looking for cheap homes without compromising on career opportunities. We'll help you to find your perfect home at a good bargain.
Ask around
While your realtor does their job, you can also spread word of mouth. If someone is getting their house ready to sell, you can meet up with them and take your agent along for a better understanding of the deal. Keep building your network because you never know when to land your dream home!
Apart from these points, there are some other things that you need to consider too. First things first, ask plenty of questions. You want to know everything about homeowner association fees, your agent's fees, pet rules, and any other legal formalities involved in the buying process. One of the best ways to save/earn money is by leasing a part for your home. For instance, if you're a couple living in a two-bedroom house- you can find a suitable tenant and lease out one of the rooms. 
These are some tips on saving while you buy a home in Longmont, CO. If you're looking for a realtor in Longmont, CO get in touch with us, and our realtors will help you find the home of your dreams. Our realtors will ensure you get a personalized experience while looking for homes for sale in Longmont. We'll consider all aspects such as your budget, lifestyle, quality of infrastructure, the proximity of essential services, and means of transport.
We have the property you're looking for; call us on 720- 334-5337 to know more!