Top Reasons Why Longmont is The Best Place to Live in CO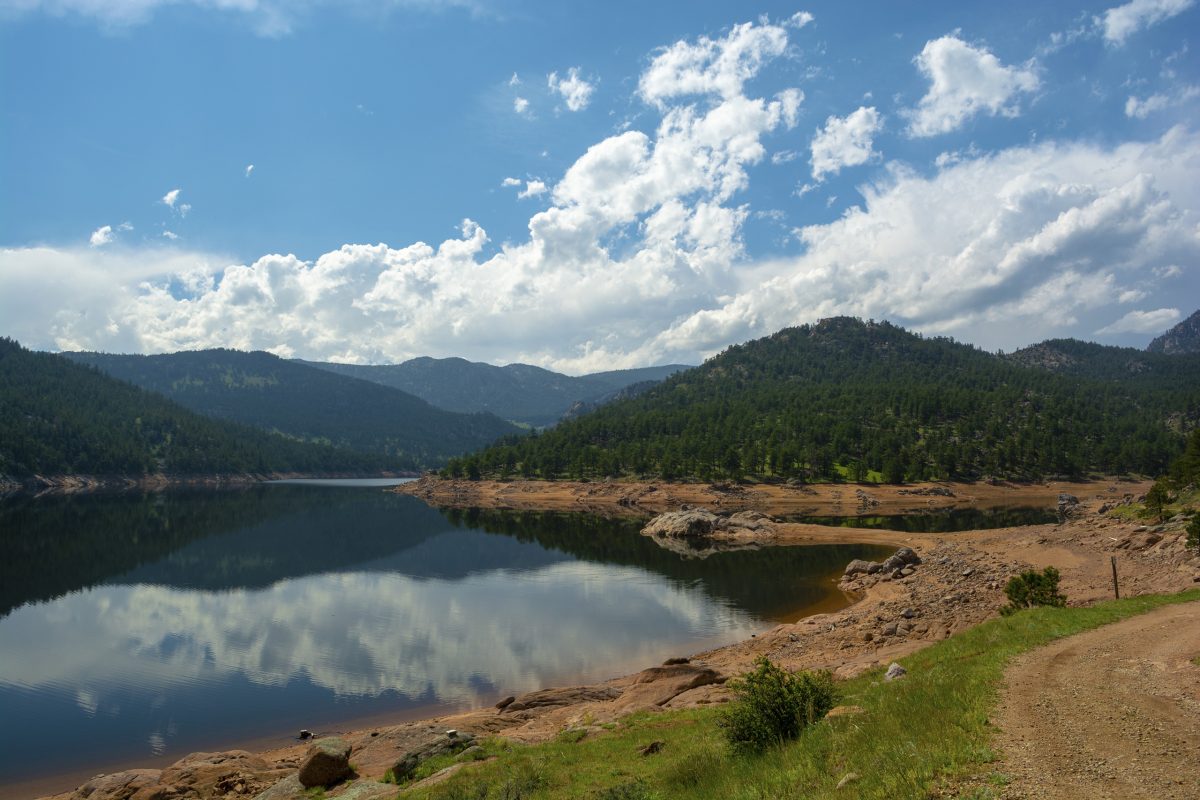 Reasons Why Longmont is The Best Place
Longmont might not be as in your face as Boulder or Denver, but it frequently rates as one of the top places to live in Colorado. The city is a real hidden gem. It has a lively downtown, authentic craft brewery, and ample opportunities for outdoor activities. It sometimes gets overlooked, but it is a fantastic place to live. Considering relocating and looking for homes for sale in Longmont? Here are seven reasons why Longmont is the best place to live in CO:
Excellent Location
Resting along with the Front Range's backdrop, Longmont is hard to beat if you want to be within easy reach of a major city and only minutes away from hiking in the mountains. It's centrally located between Denver, Fort Collins, and Estes Park, allowing easy commuting to surrounding cities. You can reach Boulder in 10 minutes, and Denver is only 45 minutes away. A short drive will put you in the Rocky Mountain National Park.
Weather
The Front Range, including Longmont, benefits from sunny days throughout the year. Winters are cold with tremendous amounts of snow but still sunny and bright. Spring provides warm days and cool nights with beautiful green foliage. Summers are incredible, with plenty of hot and sunny days. Fall has breathtakingly beautiful scenery and lots of fresh mornings and nights.
History and Culture
Named after 'Long Peak,' Longmont is a city inherent in an agricultural past. However, with a growing interest from high-tech companies attracted to the mild weather and excellent outdoor opportunities, the image is swiftly changing.
Longmont has many fantastic cultural destinations within the city, such as galleries, performance stages, studios, theatres, art tours, and music venues, among others. It is great to have a diverse city with many different arts and entertainment options.
Outdoor Adventure
Longmont is an exciting city packed with breweries, coffee shops, and restaurants, but it is a stone's throw away from the Rockies and scenic views. You can take advantage of more than 300 days of sunshine by spending most of your free time enjoying the outdoors in Longmont. Unlimited choices in outdoor activities such as running, cycling, hiking, rock climbing, mountain biking, water and snow skiing, fishing, and kayaking. Longmont is heaven if you enjoy the outdoors.
High-Speed Internet
Longmont calls itself 'Gig City' due to its high-speed fiber-optic internet network, which allows uncapped gigabit uploads and downloads. The city began installing its fiber electric broadband network in 2014. It was ranked the fastest in the U.S in a 2018 survey by PCMag.
Food
Do you still need convincing that you should start looking for homes for sale in Longmont? The city is a food lovers' paradise. It will not be a struggle to find somewhere to eat in Longmont, and if you love cheese – you will find yourself in a cheese wonderland. Longmont is famous for its community of cheesemakers, breweries, distilleries, and beautiful restaurants. Downtown is bursting with authentic restaurants and coffee shops, providing plenty of options for every taste.
Real Estate
Longmont is one of the best places to live in CO. Not only because it has a modest cost of living and unlimited access to the local and national park systems, but it also has top-rated homes for sale in Longmont. The city has earned its popularity as a desired destination for first-time buyers, families, and retirement. It has something to offer everybody. The neighborhoods in Longmont are lovely, with affluent communities and welcoming people. It's an excellent time to buy real estate, with a median home value in Longmont being $393,906. All that's left is picking the right nationhood for you to live in.
Click Here to search Longmont homes for sale
If you are looking for homes for sale in Longmont and want to learn more about what the city has to offer, feel free to contact Marie Raines – the top real estate agent in Longmont. Call Marie: (720) 334-5337