Top Reasons to Move to Longmont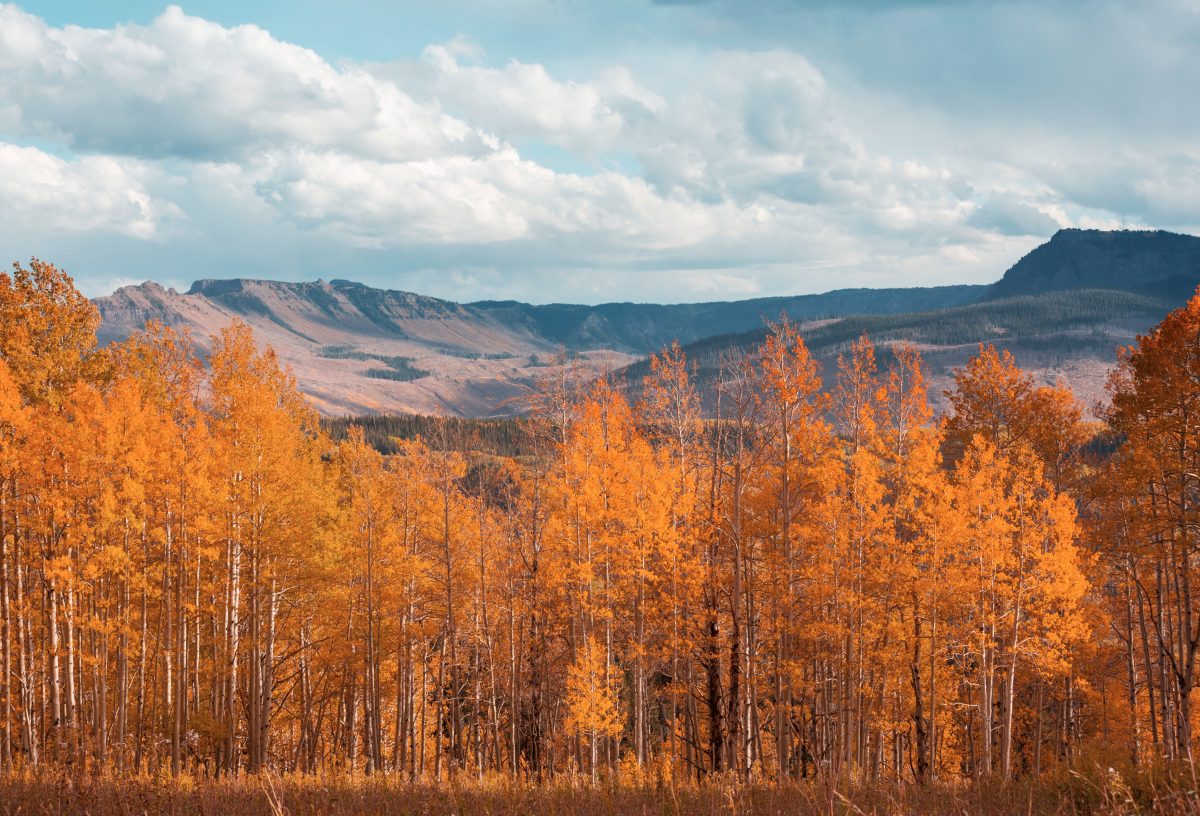 Move to Longmont
Thirty-five miles from Denver, Longmont is one of Colorado's most versatile yet lowkey places. It is also an easy commute for people working in Denver. There are opportunities for biking, walking, etc. In contrast, downtown Longmont has a vibrant shopping and dining district with many different options. The best things to do are outside of town in nature or along the Front Range. There are plenty of things to do within a 5-10 minute drive from Longmont. Move to Longmont, trust me!
And while some people might not think of Longmont as an outdoor destination. A hidden gem and the views from the top of any mountain area are worth the drive. Some of the best things to do are just exploring all that Longmont and its surroundings have to offer! And at only $385,000 for a median home price, it's also one of the more affordable places to live in Colorado. So if you're looking for a great place to move with something for everyone, Longmont is a place you should consider!
Let us talk about seven things Longmont offers that make it worth it.
Hiking and biking in the Rocky Mountains – Move to Longmont
Longmont are located in the foothills of the Rocky Mountains, making it an excellent place for outdoor enthusiasts. There are plenty of hiking and biking trails to explore and opportunities for camping, fishing, and wildlife watching.
Shopping and dining on Main Street – Move to Longmont
Downtown Longmont is home to a vibrant shopping and dining district known as Main Street. Here you'll find everything from locally-owned boutiques to national chain restaurants. Exploring local boutiques and cafes is undoubtedly one of the best things to do in Longmont, Colorado.
Breweries and distilleries
Colorado is known for its craft beer and spirits scene, and Longmont is no exception. There are several breweries and distilleries in town, each with its unique flavor profile. 4. convenient location – Longmont is only 35 miles northwest of Denver, making it easy to access major employers and entertainment venues in the Greater Denver Area. It's also only about an hour's drive from Boulder, making for a great day trip filled with shopping, dining, and outdoor recreation opportunities.
Beautiful views
At 5,249 ft. above sea level, Longmont has some of the most beautiful mountain views anywhere east of the Rockies. Whether you want to hike or picnic in one of our many parks, check out one of our scenic lookouts at Sunset or Green Mountain Parks, or take a short drive up Lookout Mountain Road to see one of Colorado's best-hidden gems, Longmont has something for everyone.
Year-round activities
 Are you looking for some fun things to do in Longmont, Colorado? You'll be pleasantly surprised! Unlike some places in Colorado that are only popular for skiing and snowboarding in the winter, Longmont offers a variety of activities and events year-round. From the St. Vrain Valley Farmers' Market in the summer to the Longmont Lights Parade and Winterfest in December, there's always something going on in this vibrant community.
Parks and recreation
With over 60 parks and open spaces, Longmont is great for getting outside and enjoying nature. Plenty of recreational opportunities are available, including tennis courts, basketball courts, swimming pools, and a skate park.
Affordable living
Despite its growing popularity, Longmont is still one of the more affordable places to live in Colorado. With a median home price of $385,000, Longmont is an excellent option for those looking for value in the Denver metro area. A good real estate agent can quickly help you find the best places to live in Loveland.
Longmont is the ideal place to live. Not only is it close to larger cities like Boulder, Colorado, which has countless job opportunities and things to do, but Longmont also has the unique charm of living in a smaller town. There's plenty of culture, great restaurants, and city parks where people can enjoy outdoor activities, and each season offers something different. Longmont is just 25 miles north of Denver, making travel outside the city quick and easy. About 50 minutes away from historic downtown Estes Park (the gateway to Rocky Mountain National Park), which is about an hour away from Boulder or Fort Collins.
So if you're considering buying a home in Colorado or are just looking for a great place to spend a weekend away from the hustle and bustle of the big city, Longmont will tick all the boxes for you, and we promise you won't be disappointed!