Colorado Real Estate Market Trends 2022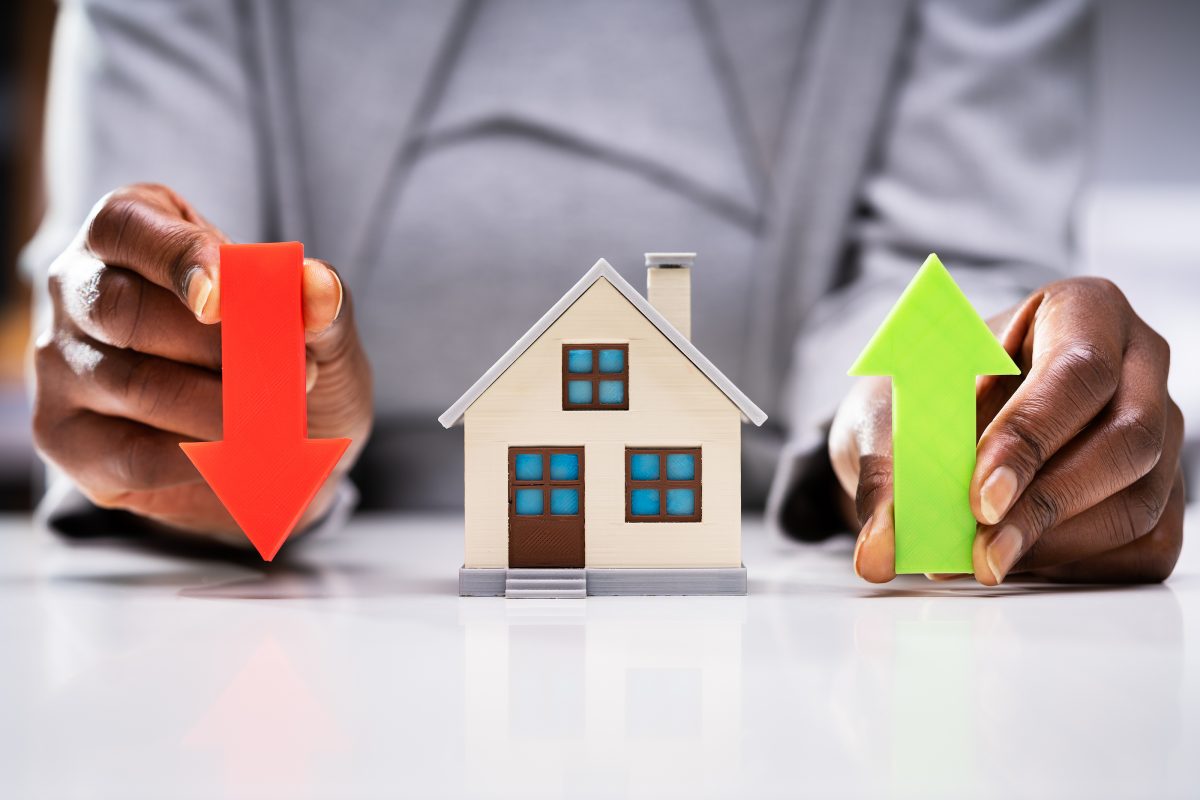 Colorado Real Estate Market Trends
The Colorado Real Estate market is very active these days. Despite the economic slump, this state has attracted many home buyers and investors. Colorado offers excellent returns on its investment.
More people are searching for homes in Denver which will boost the Colorado housing market. Denver or other cities near Denver will be the primary target for newcomers looking out for Colorado homes for sale.
The number of people moving to Colorado and the employment rate is relatively high in 2022. People looking for homes would look towards these prime locations where their chances of earning a profit. Real estate investments would increase due to the population rise in employment and economic growth.
Before buying properties, you need to know about the Colorado real estate market stats and how to maximize return on investment. Without taking up much of your time, it can be possible with the help of this article as well as Colorado home listings.
Those areas near Denver or where real estate rates are comparatively cheaper will witness a spike within the next five years. Let's look at some vital stats and facts about homebuyers and investors.
Which Areas are Popular?
There has been no shortage of people looking out for great investment opportunities in Colorado because of its climate, scenic beauty, and good jobs. Buying new homes will increase even further in 2022 because it is a sound investment option for people looking to relocate.
Denver, Arvada, and Aurora have seen a lot of appreciation in the property rates over the last several years.
You can refer to the Colorado Real Estate Market Trends & Statistics below to know more about such locations.
Denver/Arvada/Aurora:–
These three cities have been among the top contenders helping Colorado state attract new residents from different parts of the country because property prices here are comparatively lower compared to other parts of Colorado.
Littleton:–
This place is situated southwest of Denver. Those looking for great investment opportunities in Colorado would prioritize this location because it will experience a rise in property rates within the next five years.
Boulder:–
This city, just 35 miles northeast of Denver, has also witnessed a steady rise in home/real estate prices.
Fort Collins:–
It's another place counted among top contenders because of its high growth potential within 2022.
Pueblo:–
This city, located in southern Colorado, has been witnessing steady growth in real estate rates. It was not very popular among those looking for possibilities to buy and sell homes within or around the Denver area.
These cities/places will see a consistent rise in demand for homes. As a result, make them favorite choices among home seekers and investors alike. This rise would lead to a good profit margin without taking up much time compared to other parts of Colorado. 
Pro tip: hire a real estate agent in Longmont or nearby to ensure you know the best available deals!
If you're interested in investing in a property or 
buying a home in Colorado
,
 get in touch with us and let us help you find the best deal.