Benefits of Working From Home in Longmont, CO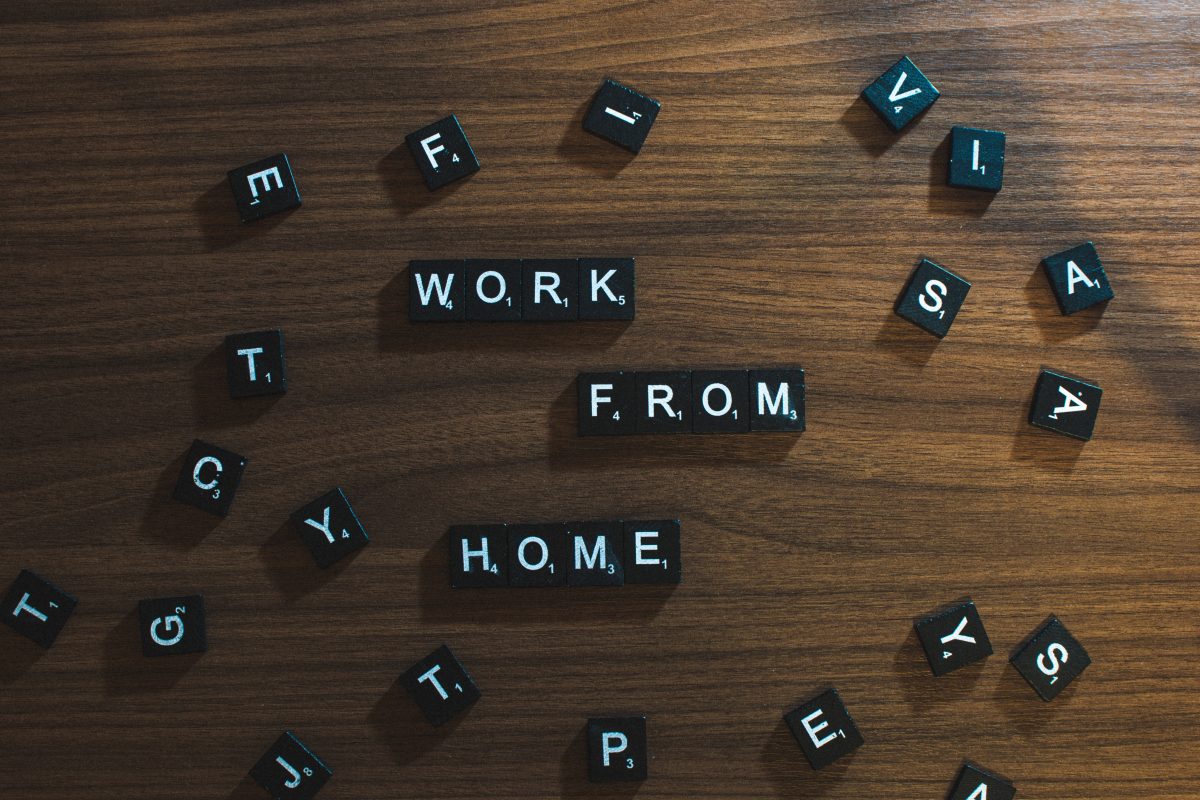 North to West
Memorial Day Weekend is here – the beginning of summer. You're looking to relocate, and you know Colorado is first on your list. Mild winters, and calm, dry summers, it's why we all live here. I moved here from Wisconsin, the land of cheese. While I genuinely enjoyed the forest filled with maple and oak, the humidity and mosquitoes were more than I could bear. Go west, young man seemed to have a better tone than the chill of a cold arctic winter. Longmont is an ideal destination for working from home!
Family First
Longmont is perfect for raising a family and if you are one of the lucky ones, working from home is ideal here. Yes, I know it is summer we are going into, but moving is longer-term than three months. Bike trails are abundant, and open space for hiking and adventure is at the base of the mountains. Longmont is a place where wildlife walks out of the woods and comes right to your door.
One-Stop Hub
Longmont, Colorado's real estate is of fair market value and an ideal access point for all this state offers. If you're a ski buff, the slopes are nearby. Loveland Pass and Echo Mountain are less than two hours away. Breckenridge is less than three, and Vail and Aspen are just over the next pass. If you live in Longmont, you have lower costs with the ease of direct access to the big city. Denver International Airport is your hub to the world. For the remote work theme, it can't get any better.
Whether you are throwing a Frisbee, on a road trip through the mountains, or just relaxing with a glass of wine, working from home is all within arm's reach.