Top Reasons to Move to Colorado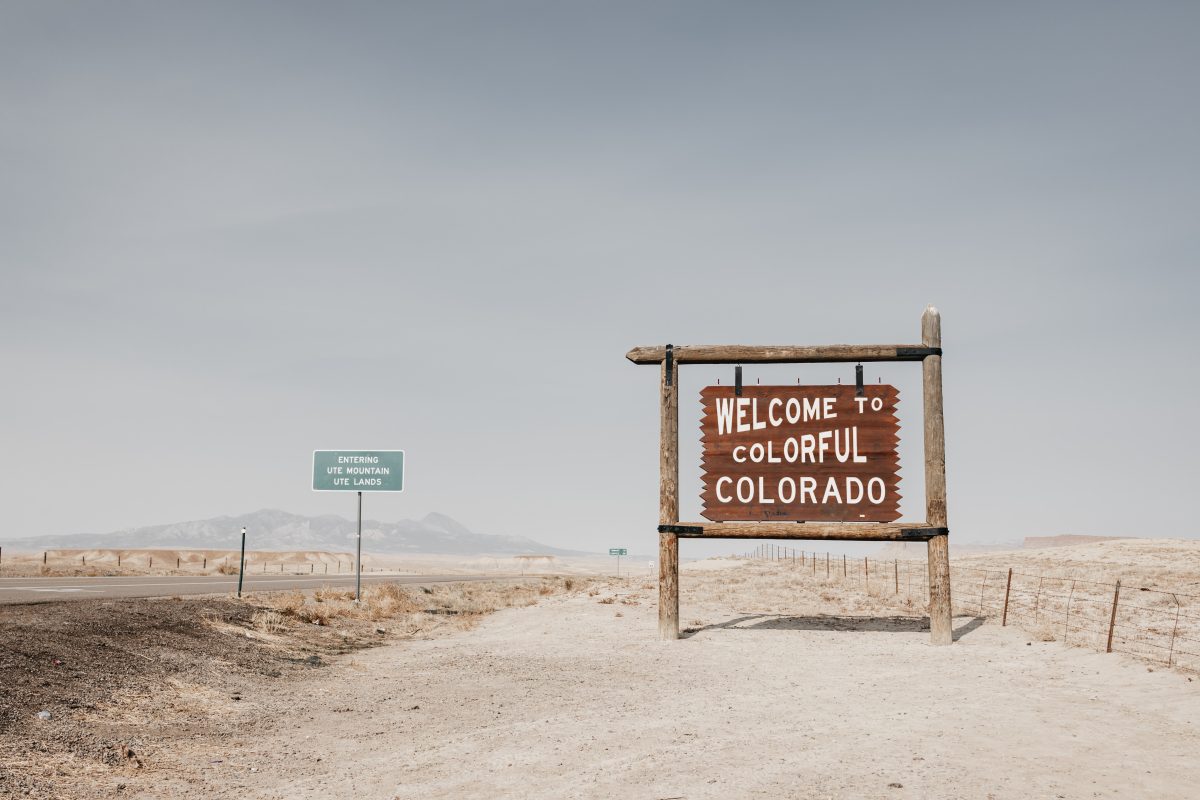 Economic Growth
Colorado has a healthy economy, with steady GDP growth from 2009 to 2019, with the population rising in tandem. Not surprisingly, GDP growth hit in 2020 due to the global COVID-19 pandemic but is on track to recover this year. It is a good time to move to Colorado!
Job Opportunities – Move to Colorado
The job market is steadily growing along with Colorado's economic and population growth. Denver has become one of the best cities for young professionals to call home due to its many opportunities. Outside the capital city's limits, the ski industry is booming, generating billions of dollars and a plethora of seasonal and full-time jobs for those looking for a taste of adventure in their day-to-day.
Additionally, the Air force Academy is located in Colorado Springs, offering the opportunity for a career with the armed forces. Aerospace design and engineering jobs are plentiful due to the proximity of the Air force Academy and the Denver International Airport.
Outdoor Activities – Move to Colorado
Colorado is well known as one of the healthiest states. This general well-being is primarily due to the state's many outdoor activities. Colorado features many places to sightsee and stay active, from the majestic Rocky Mountains to the arid dunes.
Colorado has four distinct seasons, and each one comes with its own set of outdoor activities.
In the summer, hiking, camping, fishing, and mountain biking are popular, along with indoor and outdoor rock climbing for the more adventurous. The fall in Colorado is known for being one of the most beautiful seasons, especially in the Rockies. Visitors and residents can enjoy watching herds of elk in front of a backdrop of colorful aspens. Winter is the season that most people associate with this state-Colorado skiing is famous for good reason. Here you'll find over 32 ski resorts taking advantage of the fluffy powder Colorado's climate allows. Though spring is one of the quieter seasons in Colorado, it is no less worthwhile. The melting mountain snow creates perfect conditions for whitewater rafting. Those interested in the local flora will enjoy the vast wildflowers that flourish during this time of year.
Museums and Attractions
There is plenty to see and do in Colorado, even on days when you need a rest from outdoor activity. The Denver Art Museum is a popular attraction, featuring twelve permanent collections and a constant rotation of temporary exhibitions. The Denver Museum of Nature and Science is another popular destination in the city, with educational exhibits for young and old.
Moving away from Colorado's capital, you may want to spend an afternoon feeding giraffe at the #4 best zoo in North America, the Cheyanne Mountain Zoo in Colorado Springs. Or, perhaps instead, you'll meander through the streets of Estes Park, a mountain town on the outskirts of Rocky Mountain National Park filled with unique places to eat and shop. Whatever your interests, there's sure to be something that piqued them in Colorado.
There's never a dull moment in Colorado, which is one reason so many people choose to live here. With a healthy job market, you're sure to find the right fit and foster a healthy work-life balance with the state's many activities. Are you looking to plant roots in Colorado? Contact us to get started today!