How to Prepare your House for a Summer Party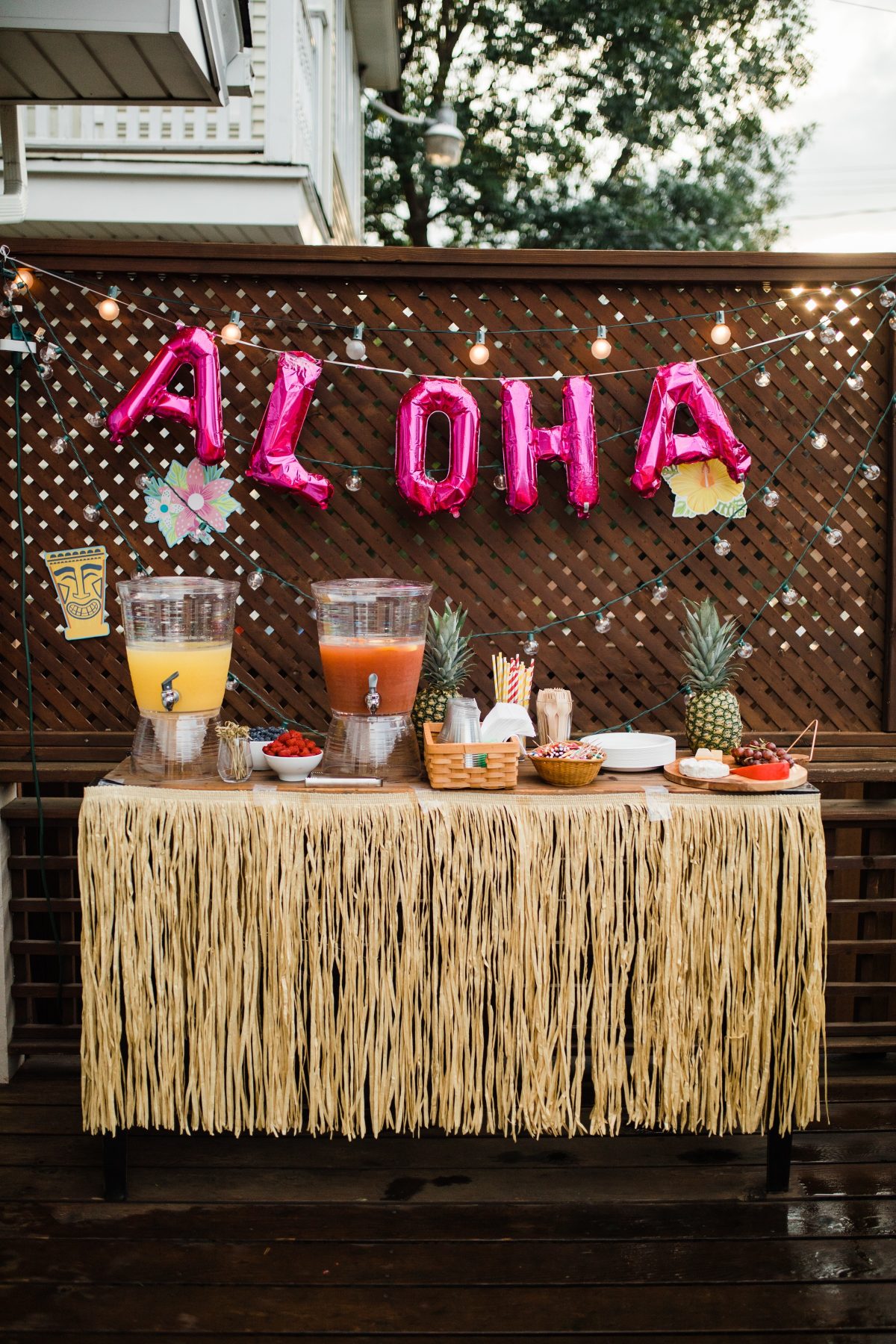 Don't Stress about your Summer Party
Hosting a summer party doesn't need to be stressful. This can be easy if you know what to do and prepare for before inviting your friends and family over. The preparation is not that complicated. Here are simple tips on how to help you prepare your house for summer parties and impress your visitors when they come over.
Keep the Party Simple
Do yourself a favor by keeping your menu, drinks, and food simple. Family and friends aren't expecting a fully catered party with a bartender! Focus on food that can be made ahead, with grilled items that can be cooked in the hours before the party starts.
Light the Summer Right
Don't leave your guests in the dark if your party stretches into the evening! Set the mood with lanterns or string lights in the backyard. Be sure to light pathways and steps, so your guests don't trip. While you won't need a rain date for summer parties, temperatures can get hot. It's wise to have a weather-related contingency plan if you need to move the party indoors, so your guests don't bake in the sun! Don't forget to enjoy your party; it is easy to forget when you're focused on making sure your guests have what they need, but they're here to enjoy your company. By putting in some work preparing before your guests arrive, you'll be able to be fully present with your guests during the party. Relax and have some fun!