Why Colorado has Perfect Summers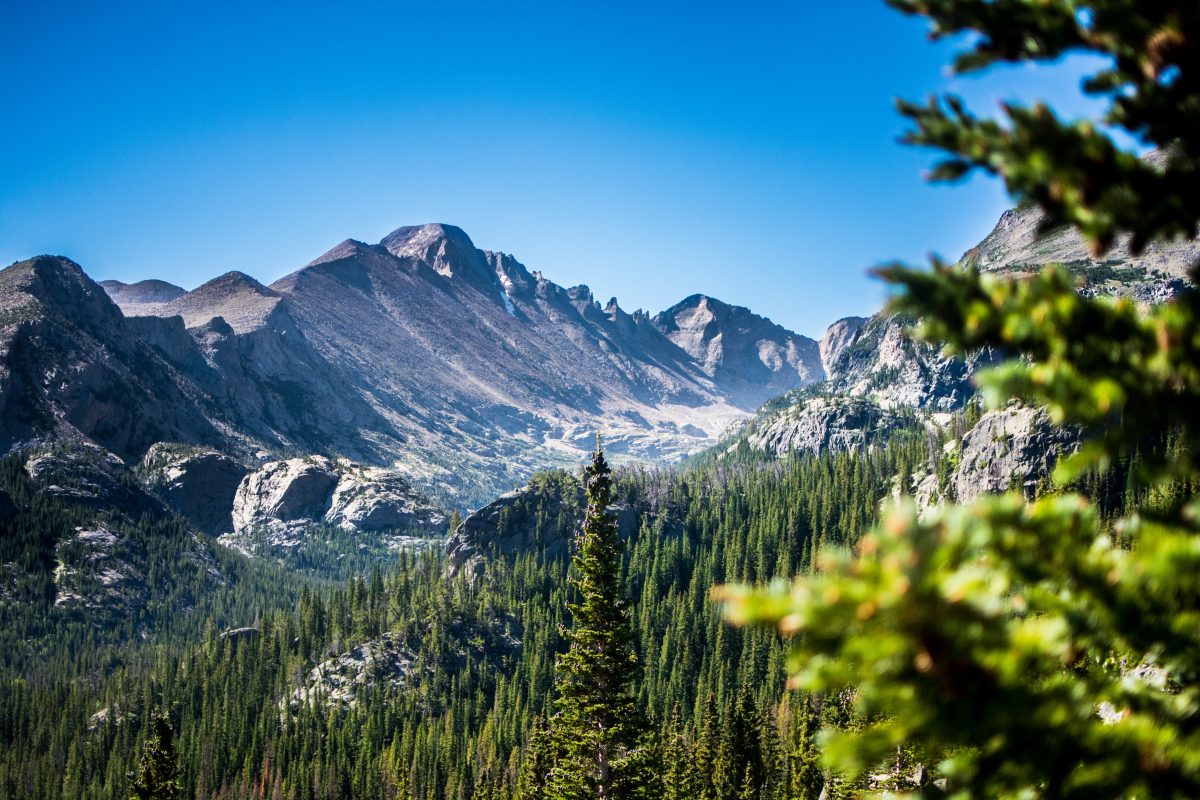 Boards & Wheels – Perfect Summers
It's good to know that Colorado isn't just a winter wonderland! Colorado's perfect summers are an absolute delight – a high altitude means that most Colorado cities escape the heat waves that afflict other regions, but Colorado is still a mild, temperate destination. Additionally, in the summer months, those trails used for skiing and snowboarding are transformed into mountain biking trails that are just as thrilling. Even though the snow has melted in Colorado, the adventure and excitement continue.
Winding Trails – Perfect Summers
Trails and parks abound in Colorado for hikers, mountain bikers, picnickers, and horseback riders. As the temperature rises, you'll see more flowers and sweeping landscapes. Over 400 square miles of protected mountains and hiking trails make up the Rocky Mountain National Park. There are trails for all levels of ability and interests. Many parts of the park can be driven, including the famed Trail Ridge Road and Old Fall River Road. You'll find outdoor activities for everyone in the park, from Longs Peak (the tallest mountain) to Bear Lake.
Cheers to That
Colorado is known equally for its great outdoors as for its breweries. The state is home to more than 300 microbreweries, and you can sample them in every region. Breweries such as New Belgium are frequent favorites, and the company regularly produces more beer than all 10 Colorado breweries combined. With over 200,000 barrels produced per year, Oskar Blues Brewing in Longmont is another favorite. Six packs of this craft beer are among the best-selling in the world, and sales rise each year. The brewery has recently committed to expanding barrel-aged options while utilizing its three-brewery network.