Colorado Real Estate Map 101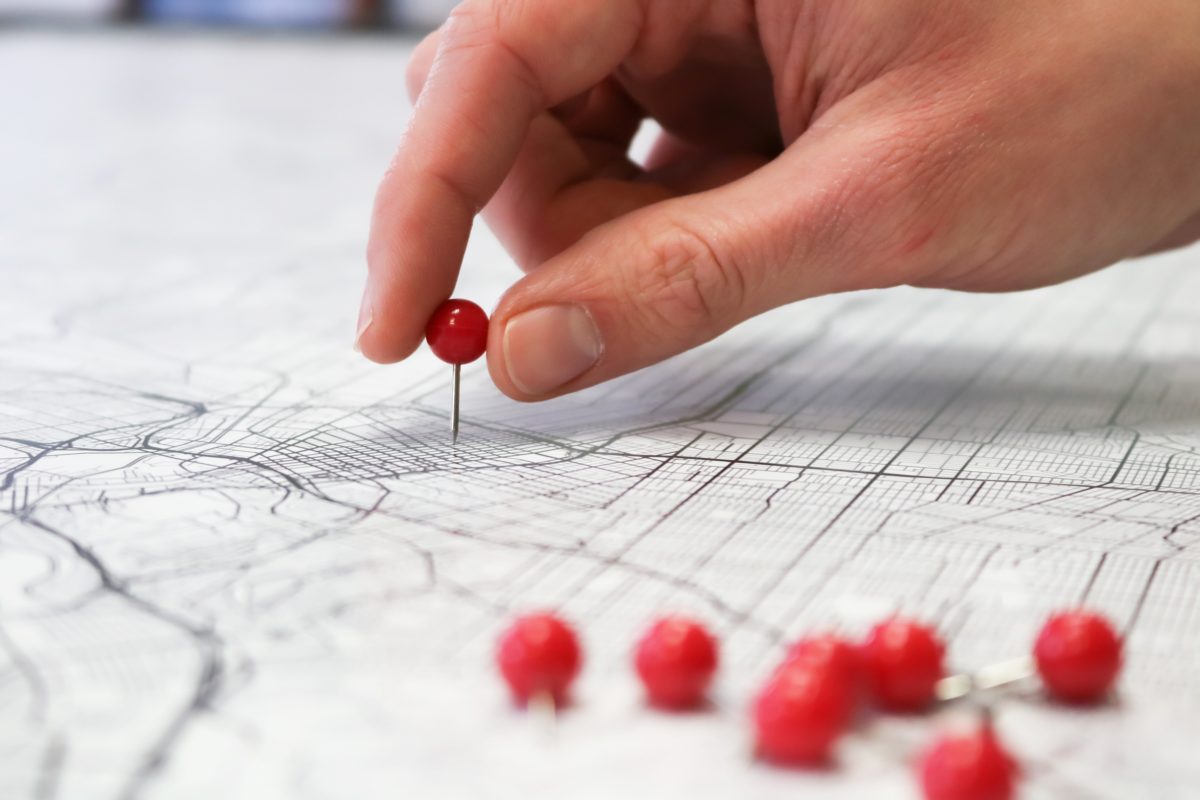 Ease of Use
The Colorado Real Estate Map is a free tool available to anyone looking for a new home in Northern Colorado. Today we'll discuss how to get the most out of this service and make your home search effortless.
Filters
To begin your search, click on the "Northern Colorado Real Estate Map" on the home page of rainesproperties.com, or navigate to the "Current Listings" page. The Property Search box that appears will allow you to narrow your search to relevant listings. To begin, type a City, Zip, MLS#, or a specific address into the search bar. To include multiple locations in your query, place a comma between each one.
You can select the type of home you're looking for (i.e., townhome, house, or vacant lot) and then your price range in the following field. You can specify the number of beds and baths, the subdivision or school district you want to live in, or the amenities and features that you require in a home.
The Colorado Real Estate Map
Once you submit your search query, you will see a map of the area where you are looking for a property. Hover over the markers on the map to see the basics of that listing, and click to learn more. Click any listing to learn more and request information. Searching for a property can be overwhelming, especially when the market is hot. Narrowing your search to only the homes that are viable options can save you lots of time and headaches. That's where the map comes in handy.