Raising a Family in Longmont, CO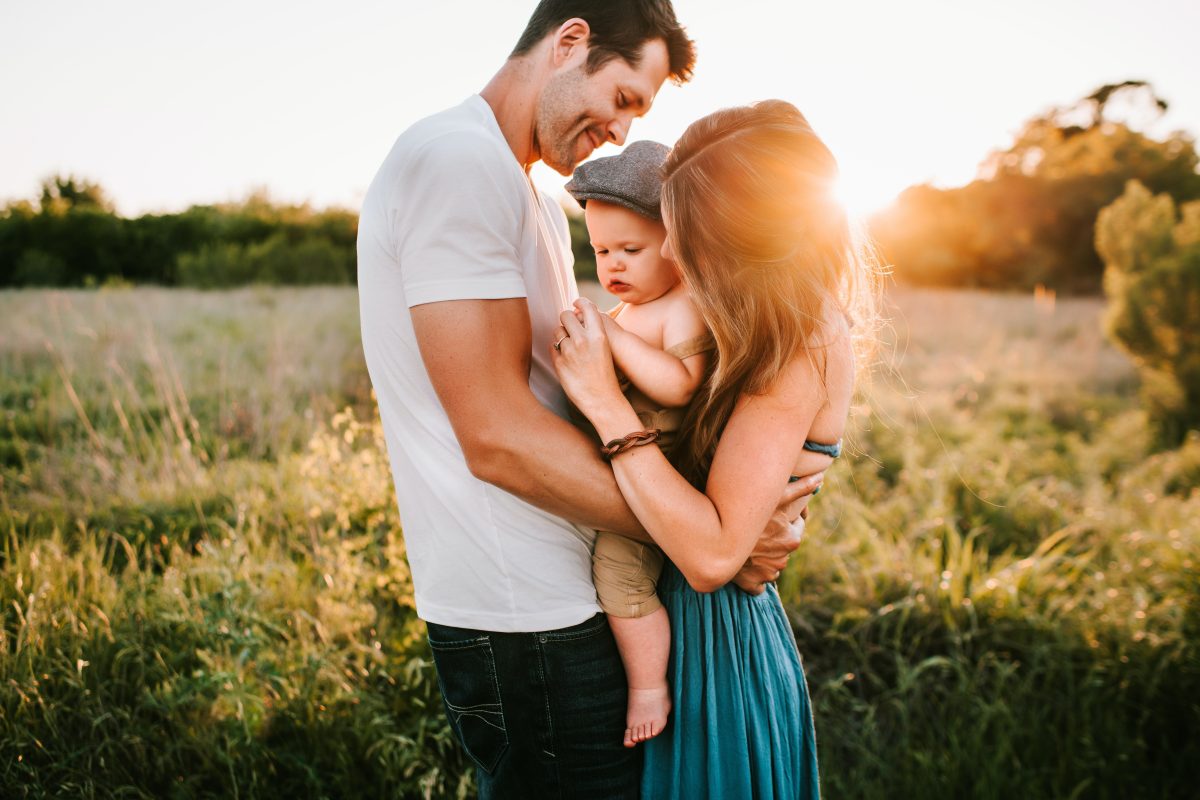 Raising A Family
When it comes to raising a family, where you live places a crucial place. It is important to consider all factors of what you need for your family when moving. Longmont is great place to be and an even better place to raise a family!
Education
When considering relocating your family, it's essential to know the quality of education available in your new city. Longmont offers several excellent schools for children of all ages. Its St. Vrain School District is known for being at the cutting edge of STEM learning, and, unlike some cities, Longmont residents do not have to pay extra for their children to attend neighboring school districts. According to greatschools.org, Hygiene Elementary is Longmont's best public elementary school, with a 9/10 rating. They boast high test scores and excellent student improvement.
For your older children, Silver Creek High School was awarded the College Success Award by Great Schools in 2018 and 2020, meaning that they do an excellent job of helping students prepare for, and stick with, higher education. Their impressive College Readiness and College success scores ensure that they'll help your child prepare for a bright future after graduation.
Museums
Education should continue outside the classroom, and Longmont is a great place for real-life learning. The city boasts multiple museums, such as The Longmont Museum. This museum features permanent exhibits detailing the thousands of years of human history in Longmont and rotating special exhibitions, so there's always something new to explore. Firehouse Arts Center is another must-see family-friendly attraction in Boulder County. Longmont's leading contemporary arts center hosts over a dozen exhibitions yearly and seeks to foster cultural awareness and human connection through art. It is an excellent place to go to inspire your child's creativity and spark conversation.
Recreation
Any family needs to get outside together and explore. Located in the foothills of the Rocky Mountains, there are endless possibilities for outdoor recreation in Longmont. Hiking, mountain biking, and camping are popular pastimes in the nearby Rockies during the summer, and skiing, snowboarding, and snowshoeing in the winter. Longmont has many parks, trails, and open spaces available to the community within city limits. So, no matter where in the city you settle, there will be a place nearby to get out and enjoy Colorado's 300 days of sun a year. There are also several dog parks in the area for any four-legged member of your family to enjoy.
Location
Longmont is located within easy driving distance of Denver, Boulder, Estes Park, and Fort Collins. In addition to all that Longmont has to offer, your family can also explore these neighboring cities. Longmont is a great place to raise a family for these reasons and many more. If you're ready to move to Longmont, contact us for all your real estate needs!