The Ultimate Guide to Moving with Pets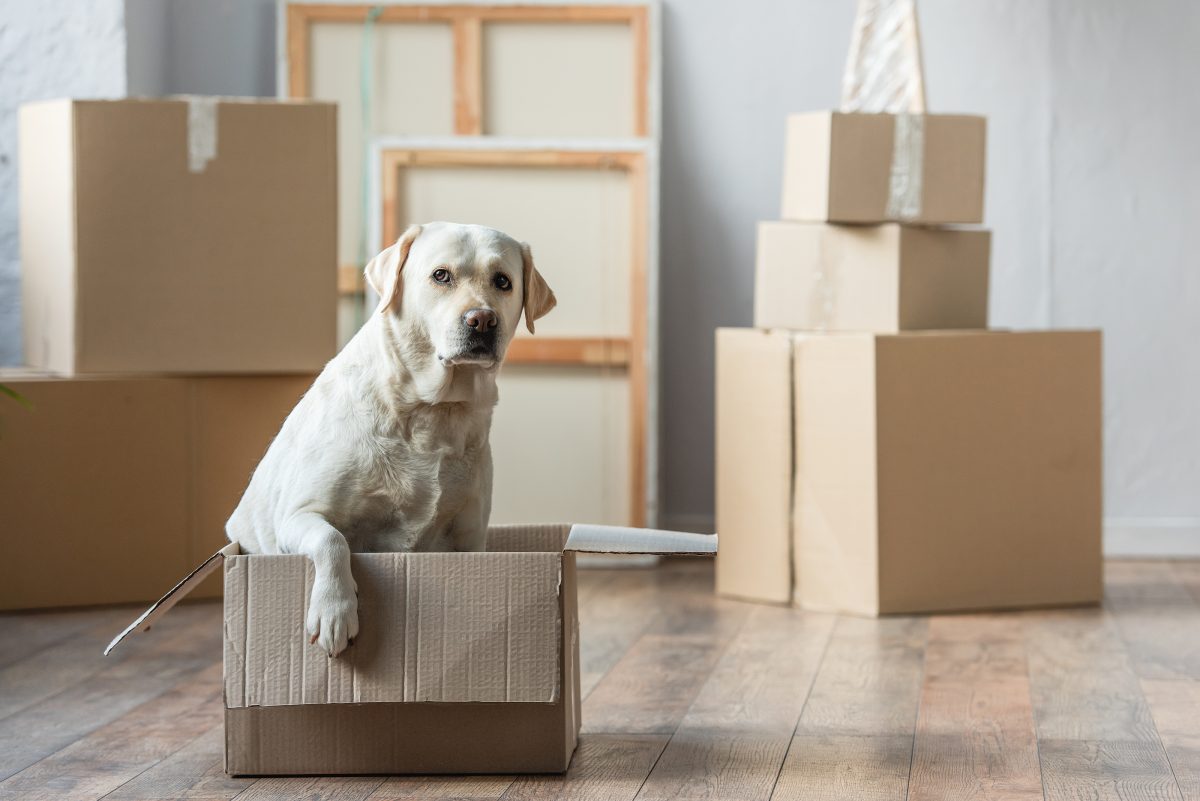 Moving with Pets
Your newly-purchased home is sure to be an exciting adventure for you, but what about your pets? With some advance planning, you can ease your furry family members into moving to a new place.
The New Space with Pets
Introduce your pets to the new house. To familiarize your pets with their designated areas, decide where toys, beds, and water bowls will go. You should examine the home for safety hazards, then let your pet explore it and discover new scents and favorite spots. Start them off in a smaller room and let them explore at their leisure. Cats may feel more comfortable adjusting to a new space one room at a time.
Pet Amenities
Pet owners place a high priority on living harmoniously with their pets. According to the American Pet Products Association's APPA National Pet Owners Survey, 70 percent of all U.S. households own at least one pet. A very significant figure that has a profound effect on many aspects of the economy, including residential real estate. The new buyers of today seek properties that are pet-friendly. Some house hunters do not have to look beyond the basics when it comes to finding a pet-friendly place that has a fenced-in yard, hard-surface flooring, or space for a litter box. Some people, however, prefer deluxe amenities.
Extras for Your Pet – Moving With Pets
There are pet-centric homes designed for the four-legged members of the family. Many homeowners today choose to add in custom details such as under-cabinet food stations, pet washing stations, and built-in crates, beds, or suites for their pets. Many homeowners are interested in smart-home features such as electronic pet doors and security cameras that can be accessed remotely while they are away from the house.
This way to The Park!
Pet owners are also concerned about location. An off-leash dog park or long nature trail away from busy streets is a bonus in a pet-friendly community. Some pet parents are also interested in living close to their veterinarian, a boarding facility, and their dog's daycare. When you keep these guidelines in mind and stick to your pets' usual feeding and walking routines, adjusting to a new house is simple. They should be unaffected by the relocation and continue to live their happy lives in the comfort of your new home.