Benefits of Owning a Home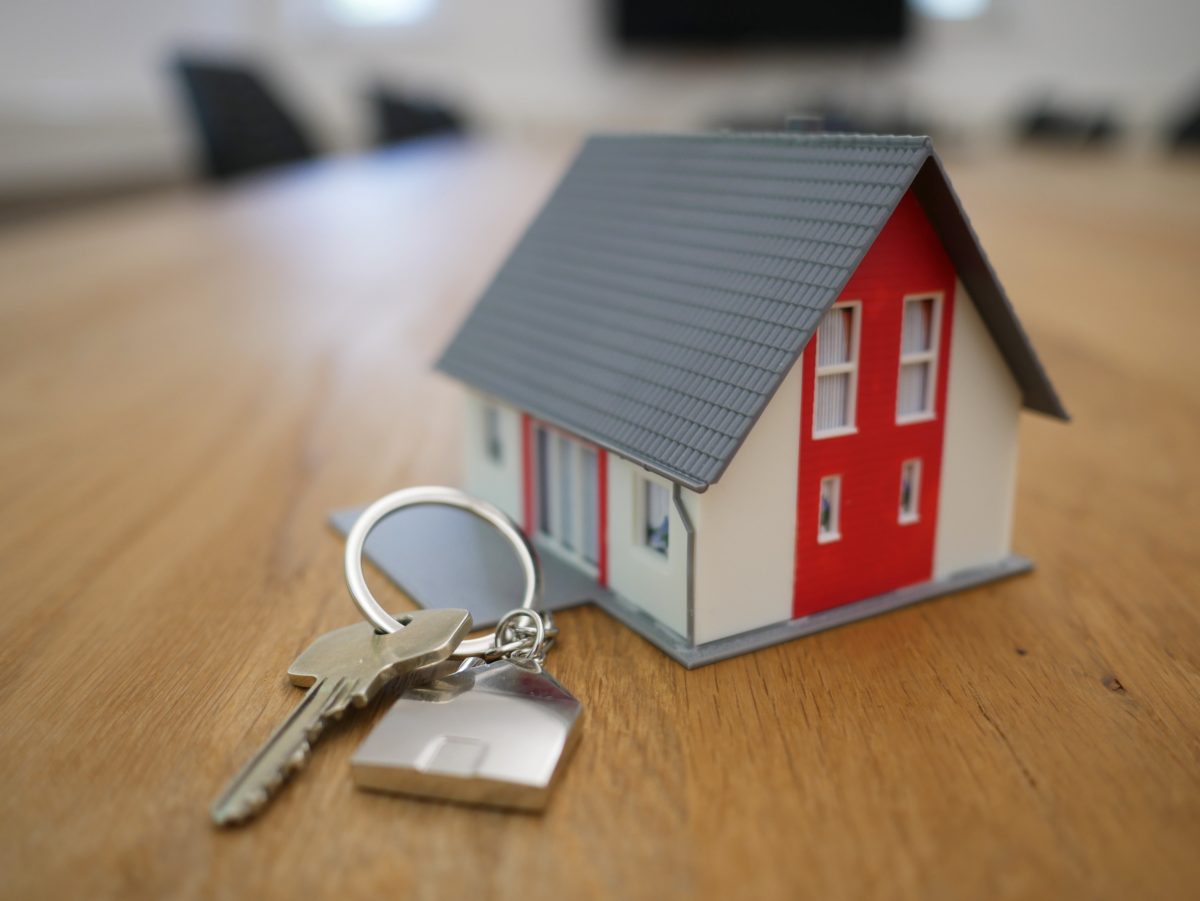 There are many benefits to owning a home, but there are many obstacles to overcome as well. We will discuss the main advantages of owning a home and what it takes.
Benefits: Owning a Home
Owning a home is a core goal of the American dream. Having your own house to build and design the way you want is one of the greatest feelings. There are many obvious advantages of owning your own home, such as:
No more rent
Solid investment
Tax break (on initial purchase)
Personal space
No landlord
Benefits: Rent vs. Mortgage
44.1 million American households are renters vs. owning their home. There was a time when renting was cheaper and more affordable than owning, but in the recent market changes, it is cheaper to own. In roughly 66% of the US housing markets, owning is cheaper than renting. You can bet that it is cheaper to pay a mortgage than rent in the Colorado housing market. Not only are you saving money paying your mortgage, but you aren't paying someone else's mortgage by paying rent.
A rental property is a great way to supplement income and help pay your mortgage. Colorado has many great spots for rental property opportunities.
Benefits: Make it Your Own Space
The ability to make a home your own space is such a fun undertaking. You can correct everything in a house to make it a place that reflects you. When you rent, you can make it your own space, but it is not the same as when you own. Ripping floors up, replacing paint, creating additions, etc., is a great pleasure. As a recent first-time home buyer, I can tell you personally it is a lot of fun and extremely rewarding. There is an infinite realm of possibilities regarding home interior redesigning. 
If you want to make this come true and want to know more, don't hesitate to contact me, Marie Raines, on my website here!