Top Things to Do in Colorado in Summer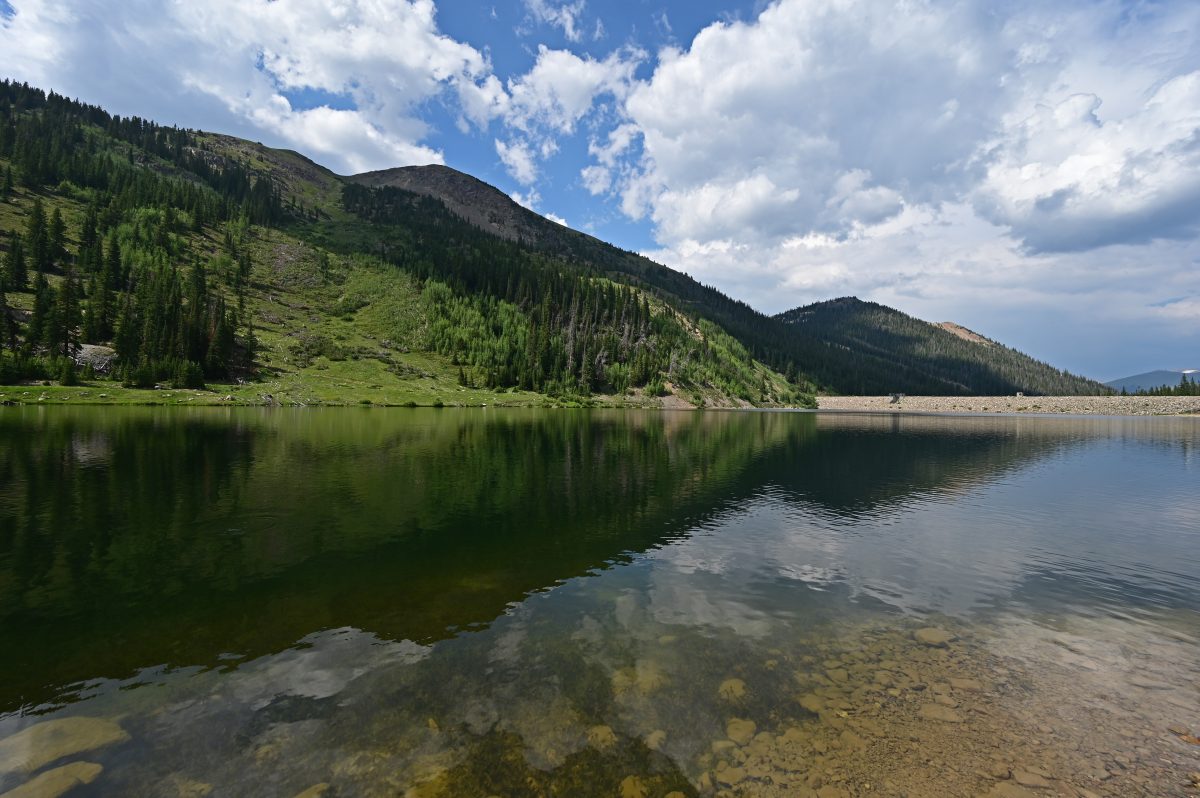 Colorado is an excellent place for outdoor enthusiasts. In summer, some of the top things to do in Colorado are whitewater rafting, kayaking, caves, and caverns sightseeing.
Top Whitewater Rafting spots in Colorado
Whitewater rafting may seem like an activity not for the faint of heart, but it can be safe and still exhilarating. A local favorite spot is the Roaring Fork Valley in western Colorado. Roaring Fork Valley has plenty of areas to go to and have fun in the sun! You can find many places to go on a tour, get out there, and start your whitewater rafting adventure.
Top Kayak Spots in Colorado
Kayaking has become a gigantic sport here in Colorado. Kayaking is great for beginners, but you can also get a lot out of the sport if you are a veteran. There are many lakes and rivers here in beautiful Colorado for kayaking. You can head out to Golden and hit the rivers there, or go north and head up to Lake Loveland. No matter where you end up, you will have a good time on the river in Colorado!
Top Caves and Caverns Spots in Colorado
Exploring the natural wonder of Colorado is a great family summer adventure. The fascinating things that nature creates below the earth are a sight to behold. A popular destination is Glenwood Caverns, located in western Colorado. There is so much to see at Glenwood Caverns, but so much to do. Aside from all the cave diving, there is also The Alpine Slide, zip-lining, and much more. You can also head to Colorado Springs and go to The Cave of The Winds. Cave of The Winds is another fantastic example of nature's true beauty.
Save room in your vacation to see all these fantastic spots and have the best Colorado summer possible!
If you are interested in moving to Colorado and want to know more, please contact me, Marie Raines, on my website here!